Our Integrated System of Care Program (ISC) program brings together all of the resources needed to get you set on the road to recovery. If you are coping with serious mental illness or substance use disorder, our program can help. You will have access to medical, behavioral, and social services in a more organized way. We bring together your specialists, primary care doctor, psychiatrist, and others to give better support for your emotional and physical well-being. Through the ISC program, we meet your unique needs by working as a team. We will help you find the right resources within your community.
The ISC program is currently available for adults in Burlington, Camden, Mercer, Monmouth and Ocean counties in New Jersey, and will be expanding to all of New Jersey by 2022. We have partnered with CPC Healthcare, Ocean Mental Health Services, Oaks Integrated Care and Catholic Charities to assist you with your health needs. You can contact them directly to learn more about the program. Even if you're already seeing a behavioral health provider, our partners can still work with you or your doctor to identify and schedule other helpful services.
Provider
County
Phone Number
CPC Behavioral Health
1-800-250-9811
Ocean Mental Health Services
1-732-575-1111
Catholic Charities- Diocese of Trenton

Burlington
Gloucester
Mercer

1-800-360-7711, option 2
Oaks Integrated Health
1-800-963-3377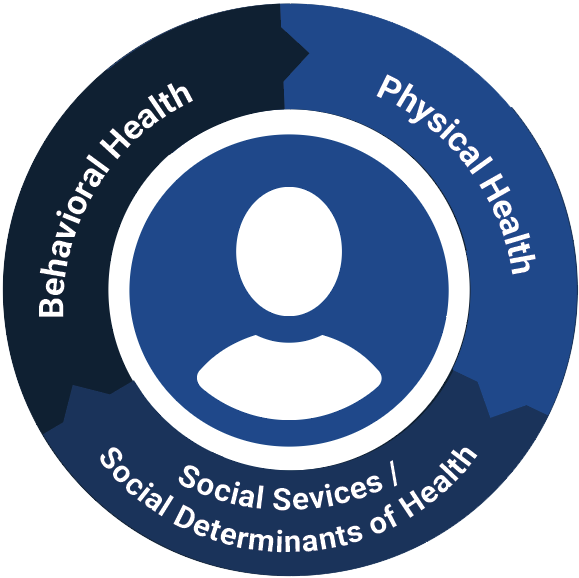 Asking for help can be challenging, but you're not alone.
Call 1-800-991-5579, 24/7.
The dedicated Horizon Behavioral Health care team will work with you, your family, caretakers and doctors to make sure you get the most from your benefits to get the treatment and support you need.
You can also find a behavioral health professional online.