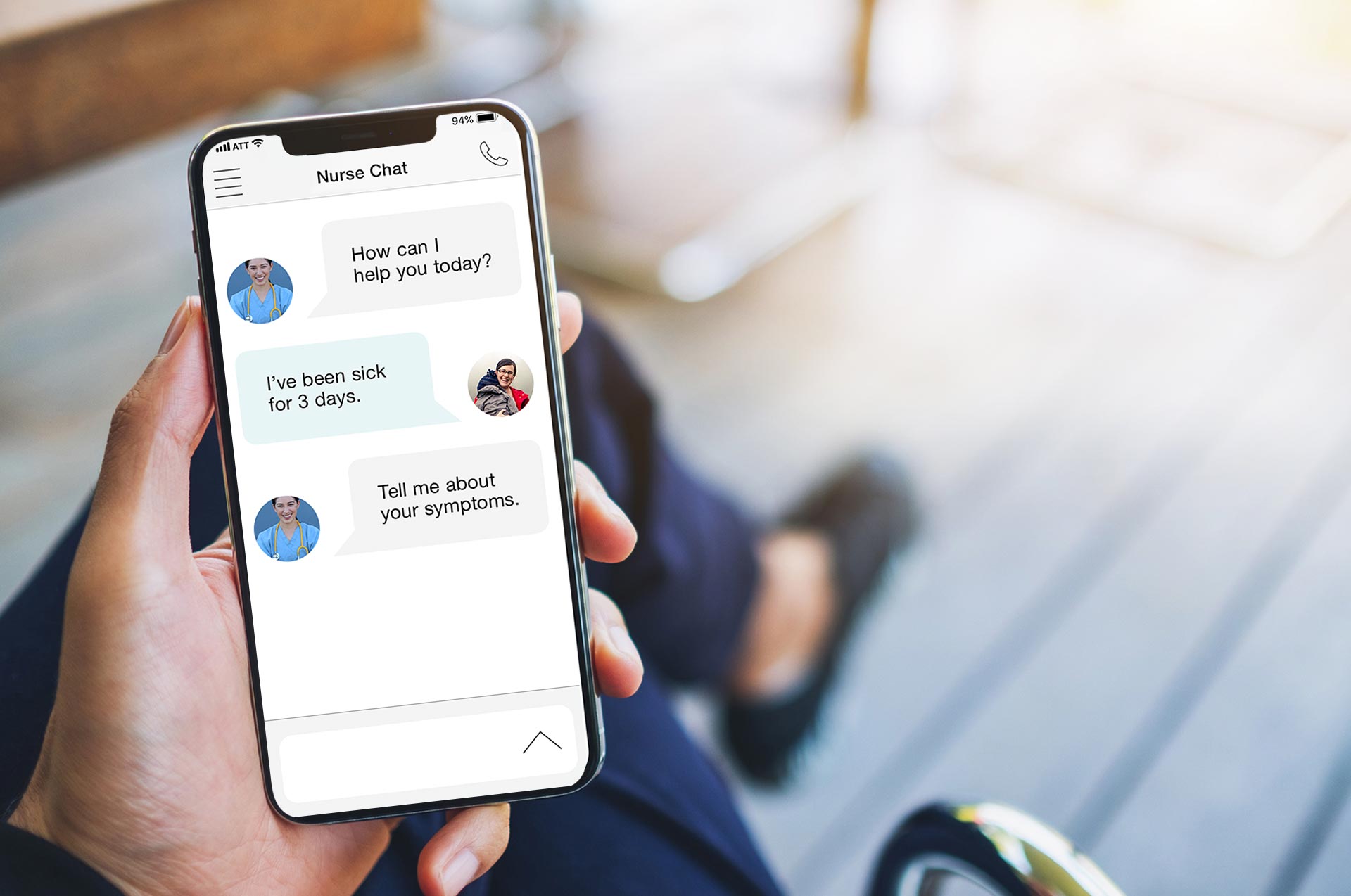 Looking for Virtual Care?
If you have questions about:
Abdominal pain
Colds
Flu
Fever
Skin irritations
Sinusitis
And more
Sign in or get the Horizon Blue app to talk to a nurse for free or to have a video consult with a doctor. Both are covered under your plan, though some state and plan restrictions may apply.
Both are available 24/7.
Download our Horizon Blue app.
Or text GETAPP to 422-272. Rates from your wireless provider may apply.