Get convenient medical care—online, anytime.
Horizon CareOnline℠ is telehealth service that lets you hold video consultations, online chats and phone conversations with licensed health care professionals.
Use your phone or web-enabled device to talk with board-certified, licensed and credentialed medical doctors about fevers, ear infections, cold and flu, allergies, migraines, pinkeye, stomach pain and much more.
Urgent medical care visits are available 24 hours a day, seven days a week. We work with American Well, a leader in telehealth, to bring you care that is:
Flexible. Choose the doctor who meets your needs. Each has a profile listing his or her education, practice experience and patient reviews. You can use this information to help you select the doctor who meets your needs.
Convenient. Visits can take place at home, in your office, in your hotel room...wherever you find the privacy to hold a consultation.
Confidential. Private and secure, and Health Insurance Portability and Accountability Act of 1996 (HIPAA)-compliant.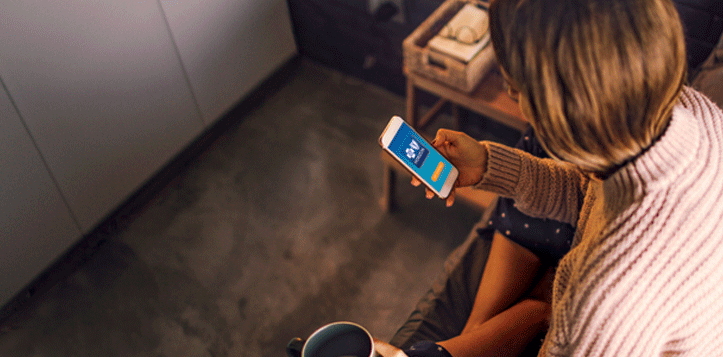 Get started today!
Visit http://honeywell.amwell.com/ and register selecting Horizon Blue Cross Blue Shield of New Jersey as your health plan, or call 1-877-716-5657.
Your Service Key is: HONEYWELL
---
Horizon CareOnline℠ is a service mark of Horizon Blue Cross Blue Shield.
American Well is an independent company that supports Horizon Blue Cross Blue Shield in the administration of telehealth services.
For technical assistance, please email HorizonCareOnline@AmericanWell.com or to learn more, visit info.americanwell.com.