Connecting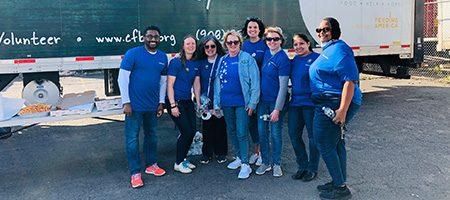 Community FoodBank of New Jersey, in Hillside, received a $200,000 grant to develop Healthy Pantry, a Foundation Signature Initiative that will provide food-insecure residents with access to and education on healthy food choices, along with resources to improve household stability.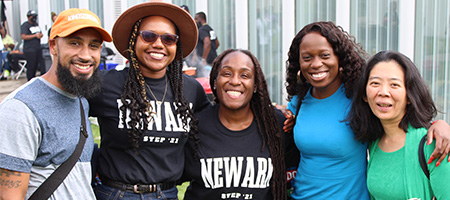 Community Foundation of New Jersey, in Morristown, received a $35,000 grant to support the Newark Youth Summer Employment Program, which offers work experience, teaches employment skills and financial literacy, and provides Newark youth with a summer income.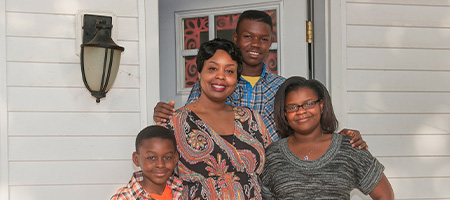 HomeFront, in Lawrenceville, received a $25,000 grant to support HomeFront's Health Access Team, which helps individuals who were formerly homeless and now living in HomeFront's emergency, transitional and permanent housing programs get connected to the health and social support services they need.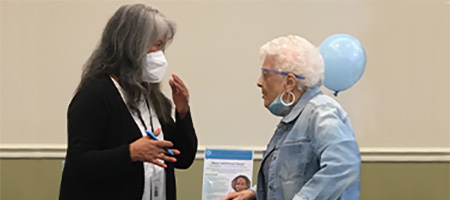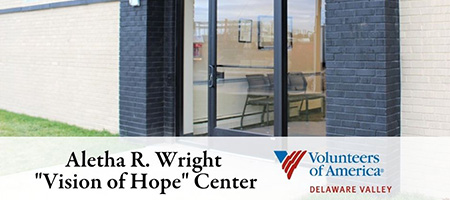 Volunteers of America Delaware Valley, in Camden, received a $50,000 grant to support their Shelter-Based Healthcare Coordination Initiative, which will provide coordinated care management to the most medically complex and socially vulnerable residents of their Camden-based men's shelter.