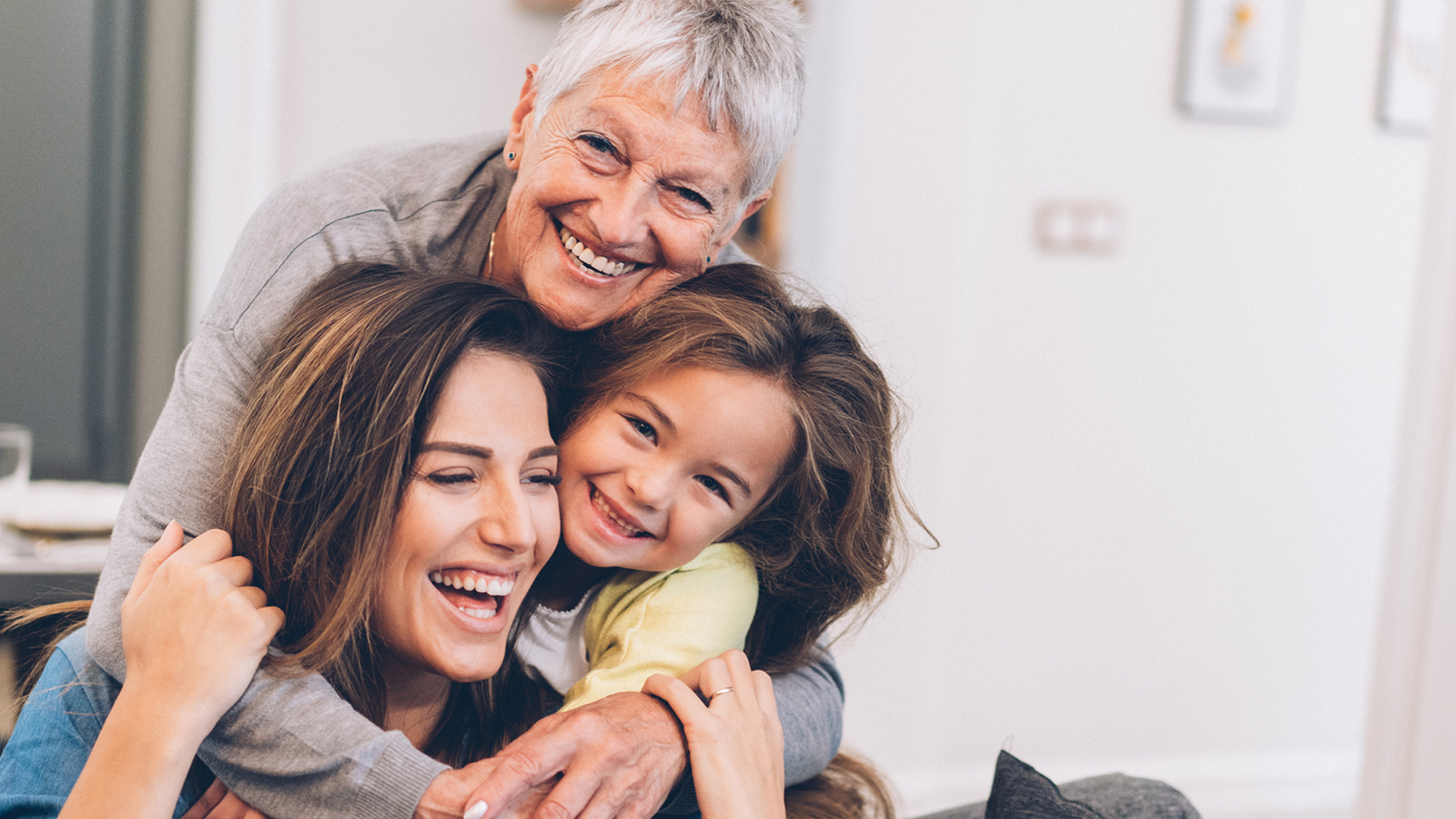 Welcome to your 2020 health plan!
To get the most from your health plan, sign in to to access your benefit details, member ID card, claims and more.
Then, download the Horizon Blue app so you can access your information on the go. Text GetApp to 422-272, or download it at the App Store® or Google Play™.