Member Education Materials
Quick Links & Resources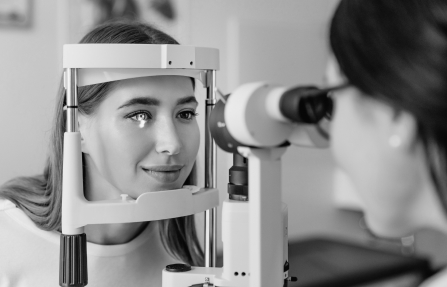 Horizon EXPAND
Explore other supplemental insurance products like Vision, Stop Loss and GeoBlue®.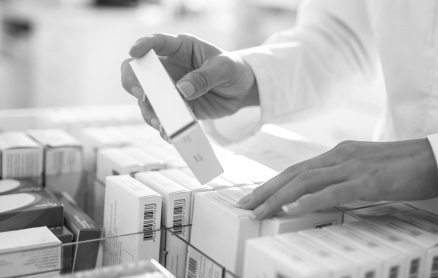 Horizon Pharmacy
Get resources to help members understand their coverage, order prescriptions and more.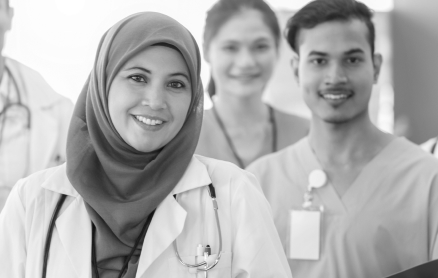 Doctor & Hospital Finder
Search our extensive networks of providers, facilities and pharmacies that deliver affordable quality care.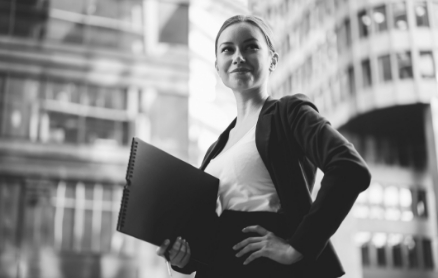 Sales Education
Launching in Q1 2023, this section will offer tools designed to help you succeed and provide your clients with the best possible service.