Substance Use Check for Adults (CAGE-AID)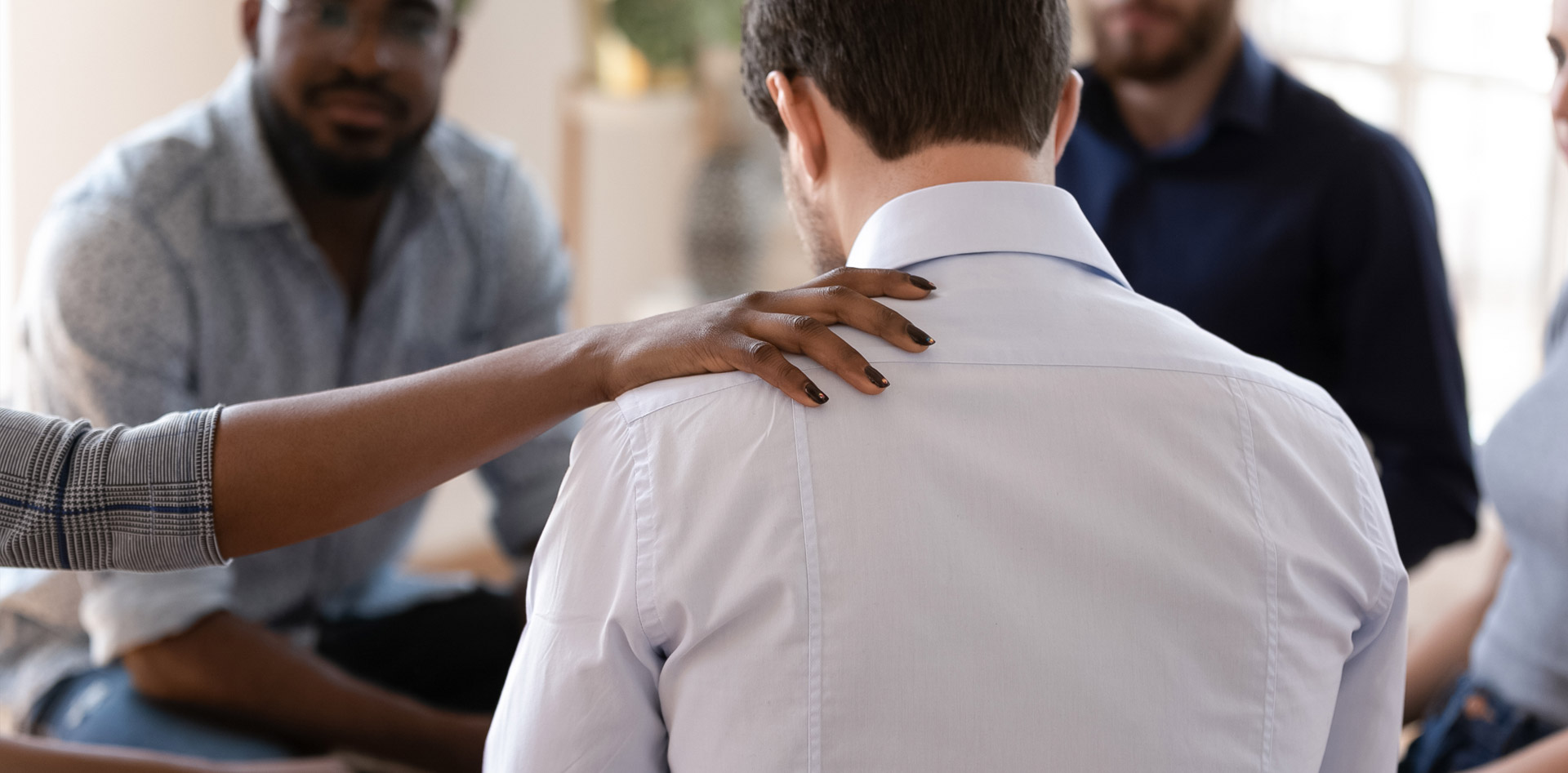 Asking for help can be challenging, but you are not alone.
Call Horizon Behavioral Health to help you navigate the support you need at 1-800-626-2212 (TTY 711), 24/7.
If you are having an urgent mental health crisis, call 911 or visit an emergency room as soon as possible.