How We Can Help
Whether you need help with day-to-day challenges like stress management, or more serious issues that need personalized counseling and treatment, we can help.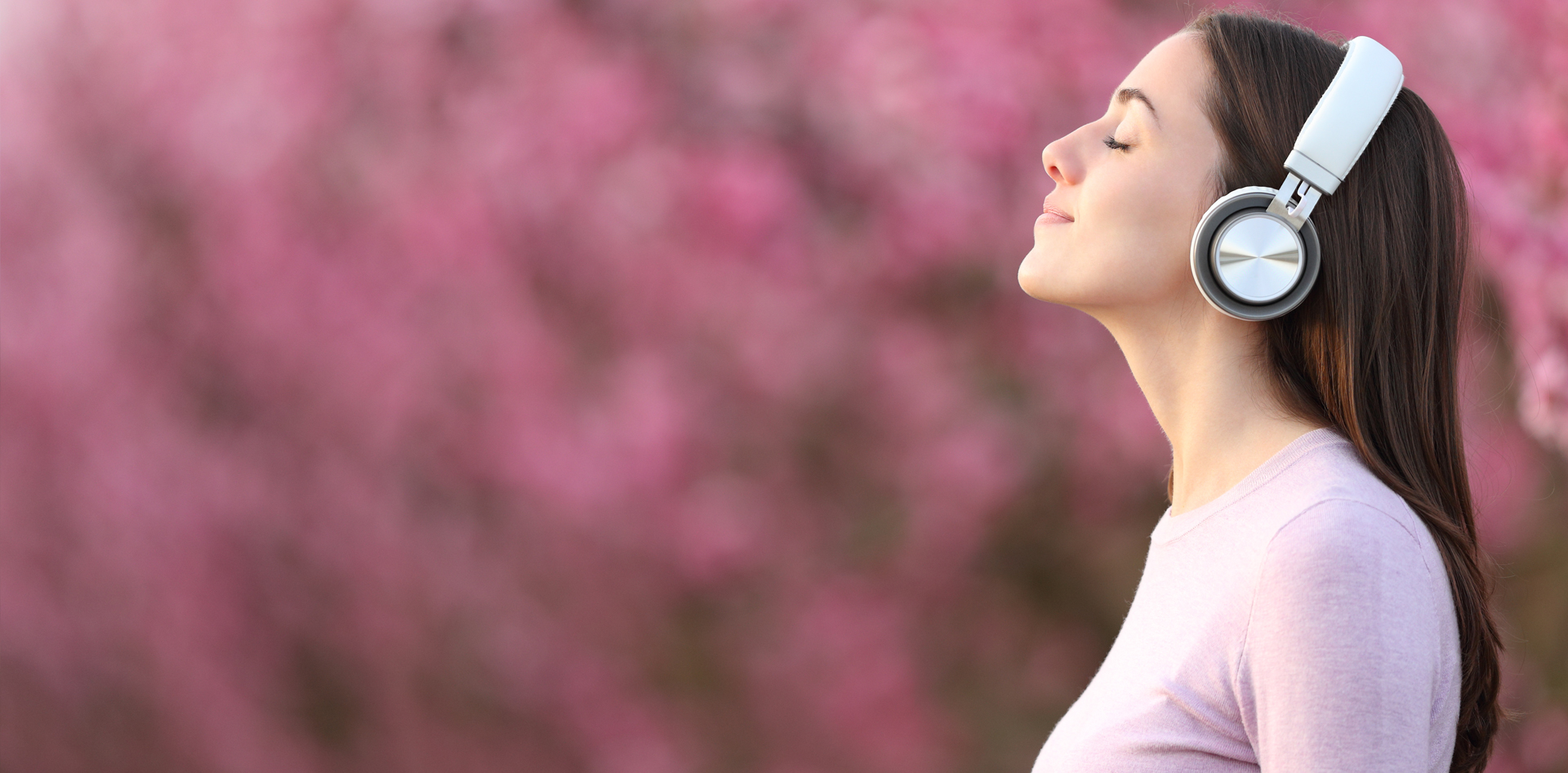 Good health isn't just physical. Our team provides a full range of help, support and treatment to help you take care of your mental and emotional health. Our goal is to support you and your family in an integrated approach — to address your behavioral health, physical health and social needs in a coordinated way.
Our team will help you get the support you need, including:
Accessing urgent and/or virtual care
Coordinating care with all treating doctors and health care professionals
Getting the right follow-up care and support needed to maintain treatment
Understanding your behavioral health benefits to get the most from your plan
Our network includes services for:
ADHD
Alcohol and substance use disorder
Anxiety and depression
Autism spectrum disorder
Eating disorders
Emotional health and wellness
Family care and education
Grieving after loss
Serious mental illness
Specialty programs (OCD, first responder support and more)
Suicide prevention
And more
Welcome to Horizon Behavioral Health
This video explains the features and benefits of Horizon Behavioral Health. We see members enjoying their day‐to‐day lives and finding the support, tools and resources they need to improve not only their mental health, but their overall health as well.
Video Transcript
Good health isn't just physical. You deserve a healthy mind, too.
Welcome to Horizon Behavioral Health℠, your gateway to Mental Health and Substance Use Disorder resources. For the times you feel great and want to stay that way. And the times when you don't and need more support. All covered by our health plans.
We're here to help with:
understanding your coverage.
getting the most out of your benefits.
coordinating and connecting your care.
getting follow‐up support.
We'll help you find trusted professionals and resources that fit your specific needs and goals. So you can easily access the care you need to keep living your best life. From preventive tools and assessments to proven treatment for more serious challenges.
Good health isn't just physical. We're here to help you and your family feel healthier overall.
Healthy mind.
Healthy body.
Horizon Behavioral Health, Health and wellness for mind and body.