Horizon Behavioral Health Care Navigator℠
Achieve your best mental health with our Behavioral Health Care Navigator program.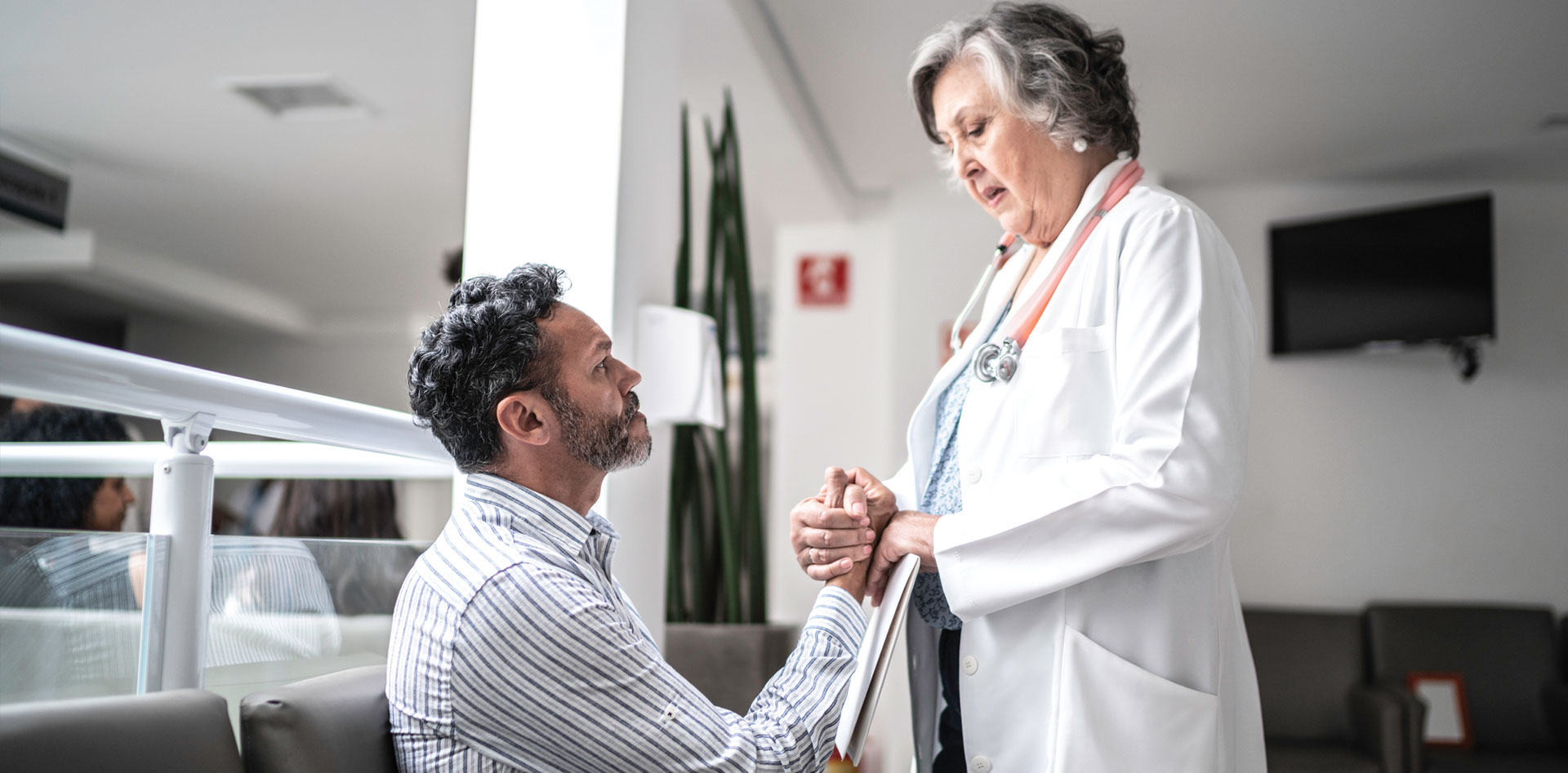 If you have an acute or chronic mental health condition, or need help understanding a new diagnosis, your Horizon Care Navigator, a dedicated clinician, will help connect you with the right resources for better mental and emotional health.
Your Care Navigator can:
Guide you every step of the way, from finding in‐network care to engaging the right resources.
See the big picture of your health and identify your health needs.
Be the direct link between your behavioral and physical health needs, as well as between your doctors and specialists.
Help you get the most from your benefits and employer offerings.
One Size Does Not Fit All
No two members have the same needs. As a trained, certified and licensed clinician, your Care Navigator takes time to understand what you are going through and stays with you throughout your treatment journey. This personalized approach will help you discover what works best for you, leading to increased well‐being and better overall health.
Some Behavioral Health programs may not be available to members of all employer groups. Refer to your summary of benefits or call us to learn more.