Enhanced Virtual Services
It's not always convenient to see your doctor or other health care professional in person. That's why you can use our innovative virtual solutions that complement our existing network of behavioral health specialists.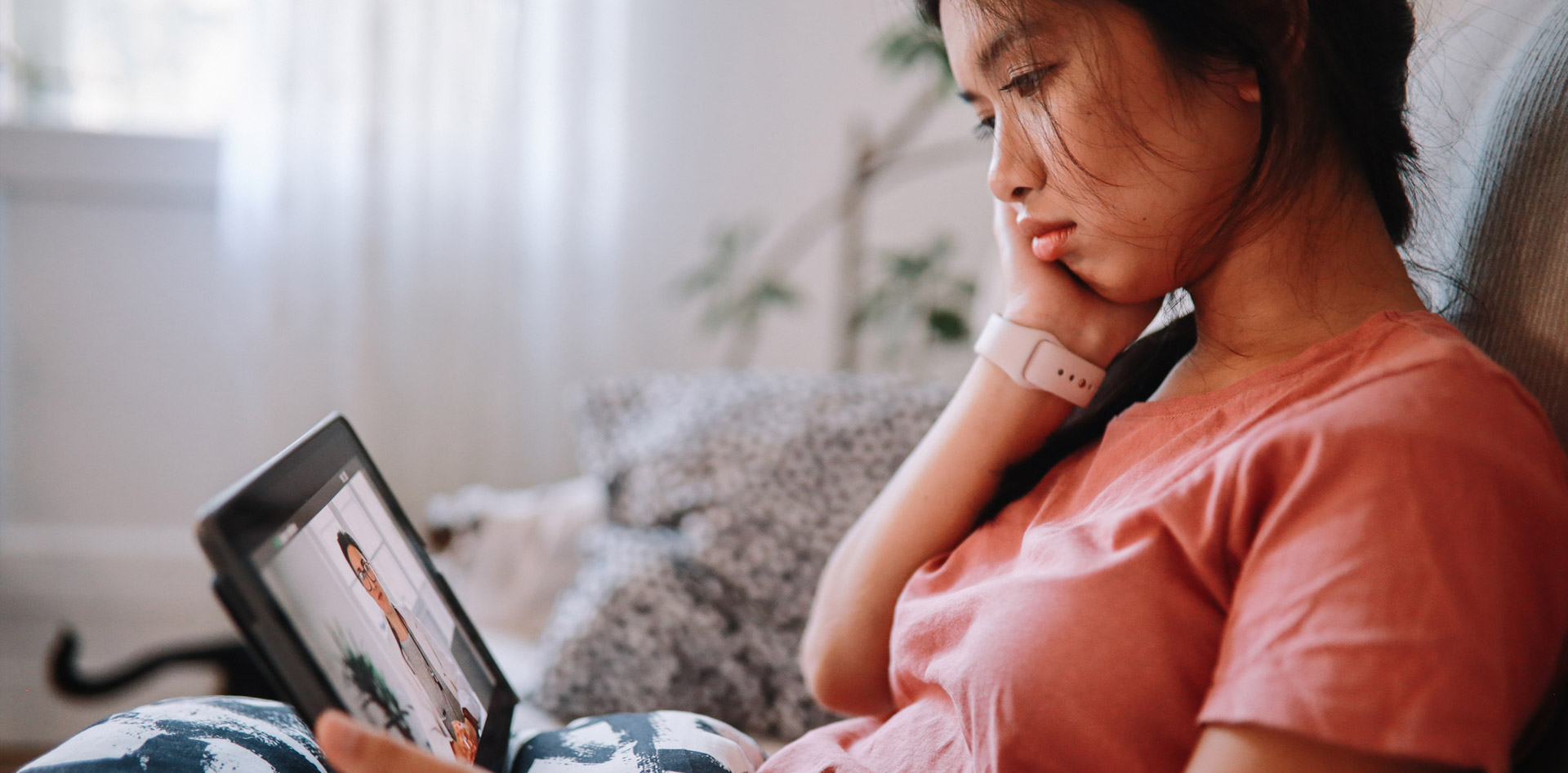 Targeted Programs Just for You
You receive only the most effective and results-driven virtual solutions
We connect you to the right programs to suit your needs
We focus on solutions that combine cutting-edge technology with evidence-based treatment, and
Our virtual and digital programs complement existing programs
Help for Your Anxiety and Depression
Our virtual offering connects you with resources to help manage your emotional health, whether your needs are mild, moderate or more severe. Services include:
Virtual treatment for anxiety, depression and stress.
Access to a broad network of licensed therapists and psychiatrists who specialize in virtual care.
Digital tools, including coaching and therapy.
Virtual Support for Alcohol and Substance Use Disorder
Our virtual substance use disorder programs provide long-term outpatient care on your journey to recovery. Holistic and clinically effective treatments include:
Medicated assisted treatment
Corresponding therapy (both individual and group)
Recovery programs
Community support
Virtual Specialty Programs
If you have privacy or specialized needs, our virtual programs provide resources that support those challenges in a culturally sensitive and confidential way. They include:
First responder and front line health provider programs and telehealth supported by in-person services
Solutions for Obsessive-Compulsive Disorder, including virtual therapy
Emotional Health and Wellness
If you are dealing with behavioral health needs requiring less intensive intervention, our virtual offering includes digital tools that can help empower you to improve your resilience and coping skills, including:
Computerized Cognitive Behavior Therapy
Tools focused on prevention and maintaining well-being
Program may not be available to members of all employer groups. Refer to your summary of benefits or call the number on the back of your member ID card if you are not sure if you qualify.