Autism Care Management
You have access to the tools and support you'll need to care for and support a child diagnosed with Autism Spectrum Disorder (ASD). Our comprehensive Autism Care Management Program encourages higher levels of functioning among children on the Autism Spectrum.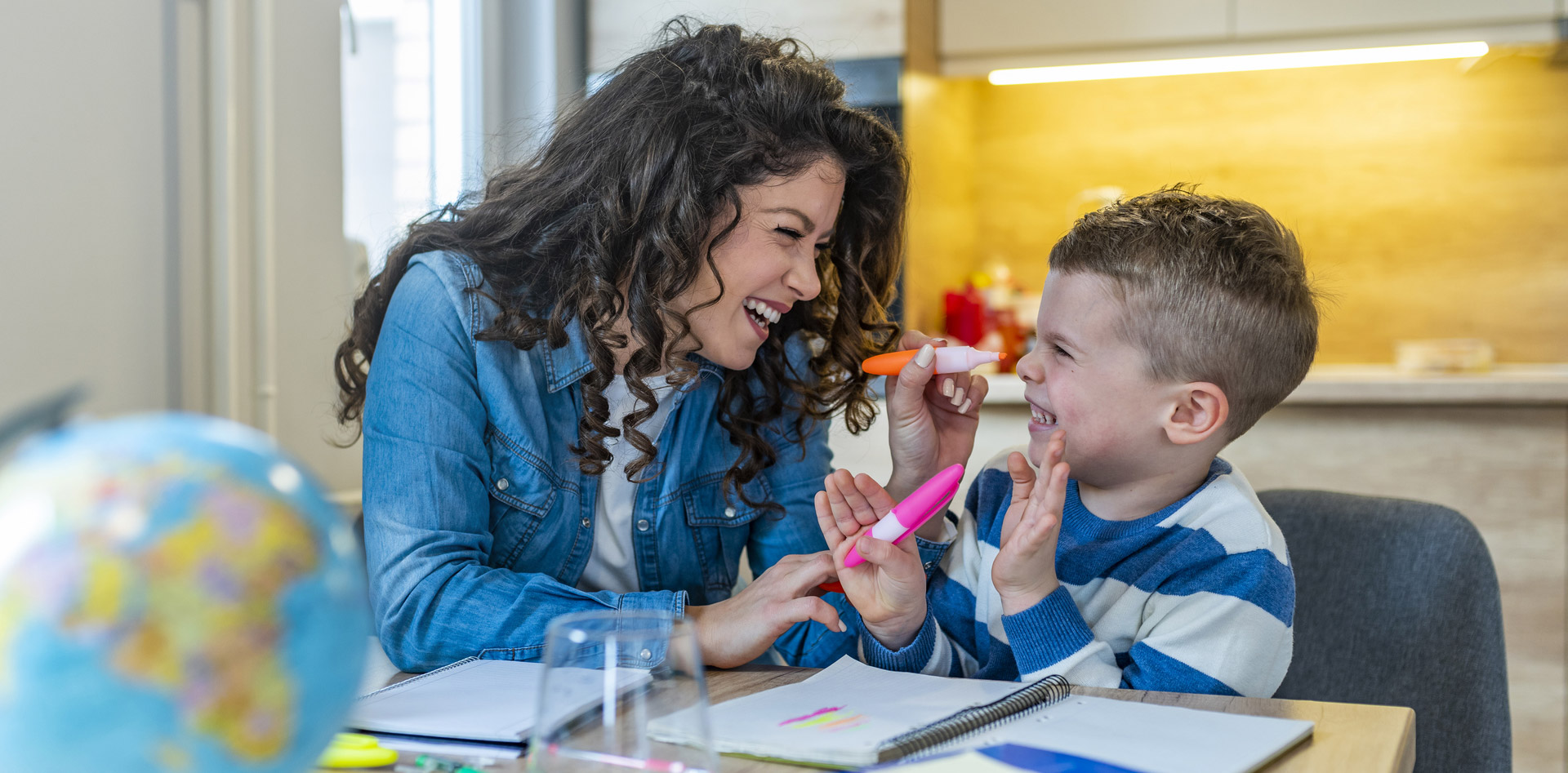 The Horizon Autism Care Management Program is staffed with board-certified behavioral analysts who have clinical practice experience treating and coordinating the care of children on the spectrum, and are uniquely skilled at working with your child's doctors.
Support for Families
Appropriate, early, intensive educational therapies can greatly improve long-term outcomes for children with ASD. Your Care Management Team will help you:
Help with Finding a Specialist
We can help you find an in-network pediatrician who has a developmental specialist within their provider group. You will receive referrals to clinicians and therapists appropriate to your child's individual needs, as well as support services available to your family.
Review of Available Services
Our team also explains the many resources available to you and your child.
Meeting with the ABA Team
The ABA clinical team will give you an overview of our ABA Care Management Program and answer any questions you may have. The team can provide education, referrals and case management, as needed.
Enroll for Help
If you have a child with autism, or you suspect your child may have it, call Horizon Behavioral Health.
Some Behavioral Health programs may not be available to members of all employer groups. Refer to your summary of benefits or call for more information.