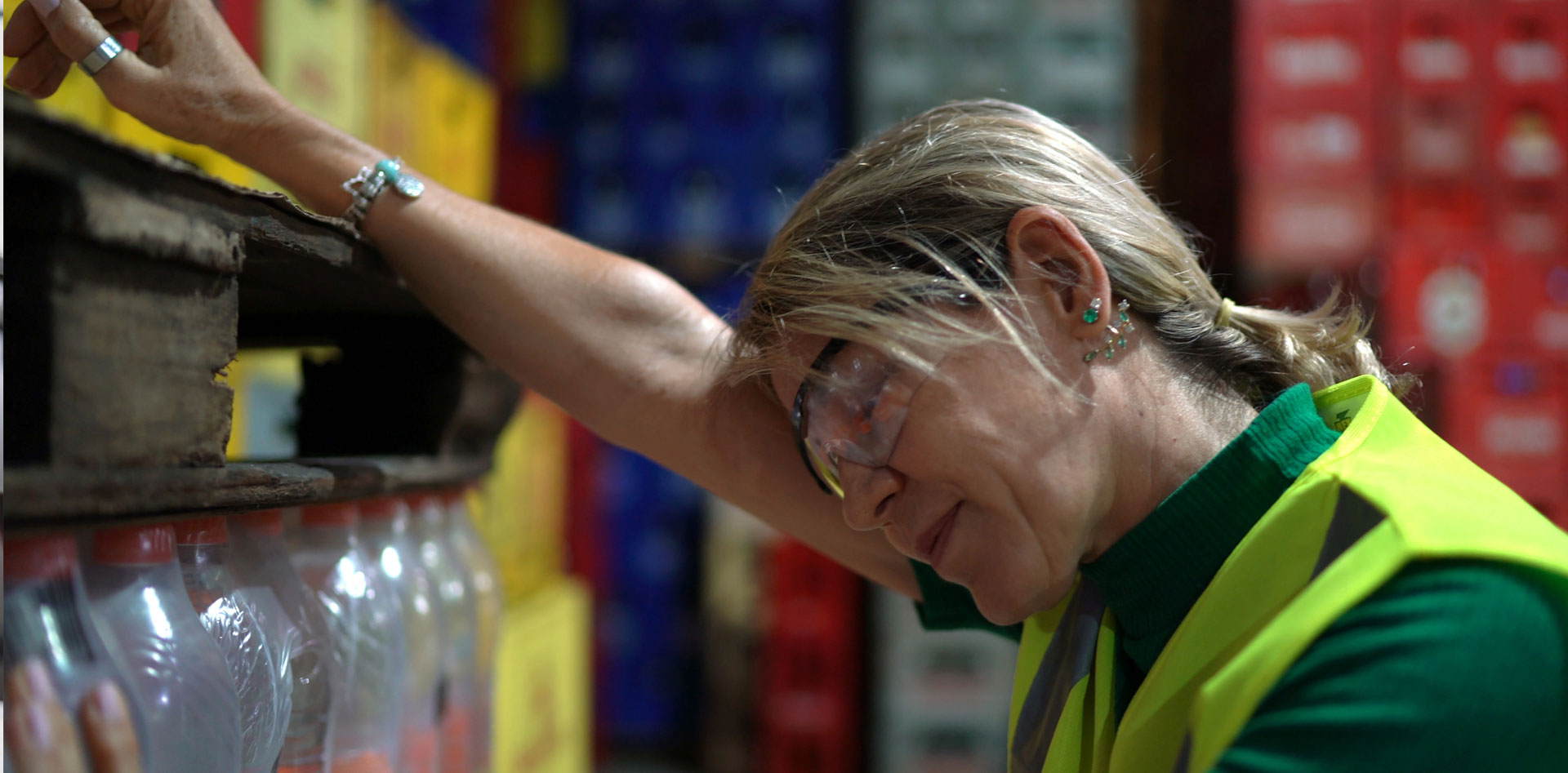 Fighting the Stigma of Mental Illness
When someone sees you in a negative way because of who you are, or how you look or act, it's called stigma.
Although a large number of people have reported symptoms of anxiety or depression disorder during the COVID-19 public health emergency, negative attitudes about mental health conditions remain common.
How stigma hurts
The harmful effects of stigmatizing someone with a mental health condition can include:
Lack of understanding and support from family, friends or coworkers
Fewer opportunities for work, school or social activities or trouble finding housing
Bullying, physical violence or harassment
Believing that personal success is out of reach
Mental illnesses are treatable
Mental illnesses and substance use disorders — just like high blood pressure, high cholesterol or diabetes — are treatable health issues.
Stigma linked to mental health and addiction often keeps people from seeking the help they need — yet for those who do, recovery is possible. To reduce mental illness-related stigma, we need to feel comfortable having conversations about it. If someone you know is coping with a mental health condition, support and understanding can go a long way.
Confidential help is available 24/7
If you are feeling stressed, nervous or anxious, you are not alone. Call Horizon Behavioral Health or visit Behavioral Health Programs to find a health care professional and program that's right for you. We'll connect you to services and programs to help you and your family handle day-to-day issues or cope with more serious difficulties.