Understanding Early Warning Signs of Mental Illness
We all feel sad, anxious or moody from time to time. But sometimes, negative thoughts and feelings become overwhelming or persistent. If these symptoms are affecting your everyday life, it's time to get help. Here's what you need to know about the early warning signs of mental illness.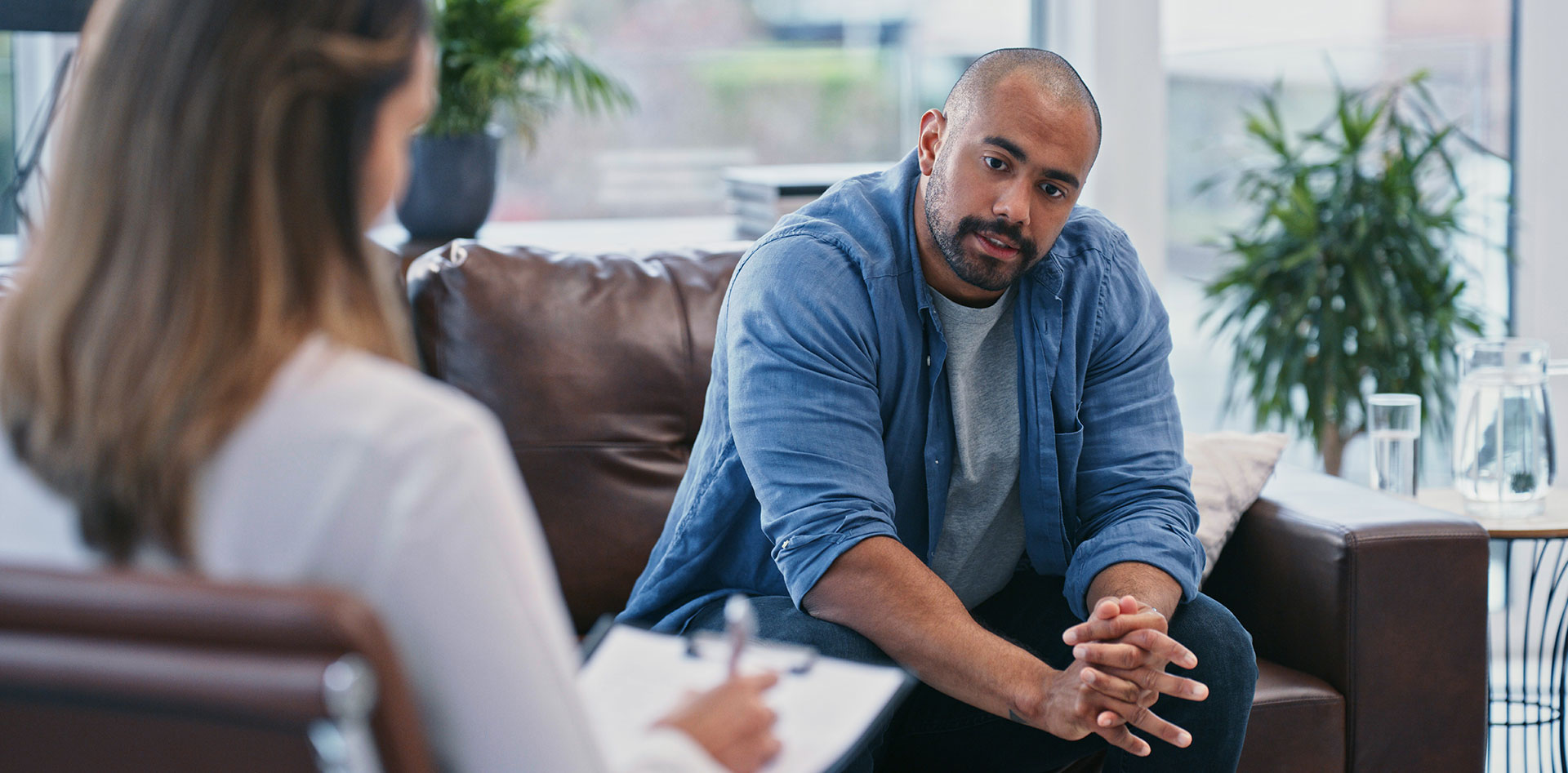 Having Unusual Thoughts or Feelings? You Are Not Alone
Being unable to think, feel or act the way you want to may be an early warning sign of mental illness. Mental illness is very common. In fact, nearly one in five adults in the U.S. – about 53 million people – lives with a mental health disorder. These conditions can range from very mild to serious, but they can all improve with the right care.
What to Look for
Look out for these sudden or unexpected changes:
Confused thinking
Prolonged depression
Feeling extreme highs and lows
Excessive fears, worries and anxieties
Social withdrawal
Major changes in eating or sleeping habits
Strong feelings of anger
Strange thoughts
Seeing or hearing things that aren't there
Unable to cope with daily problems and activities
Suicidal thoughts
Unexplained physical pain
Substance use
People often ignore these symptoms, hoping they will go away on their own. But when you don't treat early warning signs, it's often harder to manage or recover from a mental health condition. It's also important to be aware of your risk factors for mental illness, including stressful life events and genetics.
Your mental health is just as important as your physical health. Horizon Behavioral Health is here 24/7 to help connect you to the care you need for your entire well-being.