Understanding Cultural Barriers to Mental Health Care
Millions of Americans live with a mental health condition. Unfortunately, many have trouble seeking the help they need. For some people, that's due to their cultural background and personal identity. Learn more about these barriers to mental health care and how to overcome them.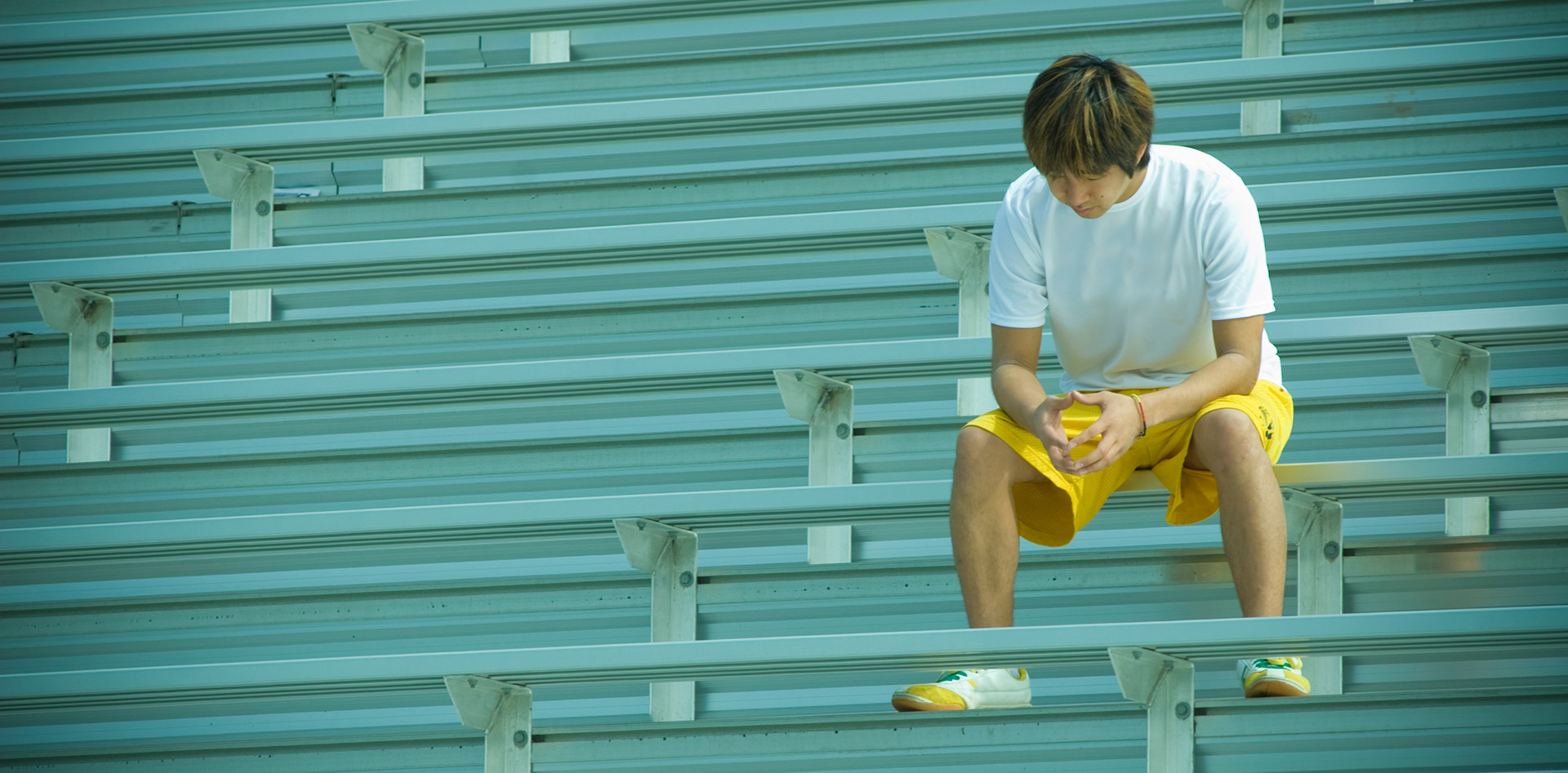 Cultural barriers to mental health care are more common in certain populations, including:
Black Americans
American Indian and Alaskan Natives
Hispanics
The LGBTQ+ community
Members of these populations may experience more severe, and longer-lasting, mental health conditions. This can be due to a variety of challenges, such as:
Bias and discrimination in the delivery of care.
Difficulty finding a mental health professional who can meet someone's cultural needs/preferences.
Distrust of the U.S. health care system.
Environmental conditions, hazards, natural and other disasters in the local community.
Lack of access to local mental health care services.
A professional's lack of cultural understanding. This may make proper diagnosis and treatment more difficult.
Poverty or high rates of unemployment and under-employment.
Challenges in access to quality education.
The stigma that can be associated with getting mental health treatment.
It's so important to address inequities in mental health treatment. These inequities put the mental health of millions of Americans at risk...and prevents them from achieving their best health.
How to Overcome Any Barriers You Face
If you're experiencing any barriers to receiving the mental health care you need, you can:

Call Horizon Behavioral Health or visit our Behavioral Health Programs page to find a professional or program that's right for you. We'll connect you to services that can help you handle day-to-day issues or more serious difficulties.

Use Horizon CareOnline℠ to talk with behavioral health professionals. This service is for eligible members and by appointment.

Search the Horizon Doctor/Hospital Finder for providers and programs that offer telemedicine services.
Seek out local charities, non-profits and other organizations in your community that could help.

Ask your health care professional if they partner with companies like Uber and Lyft. If you don't have reliable transportation, they can make sure you can get to your appointments.
How You Can Help Others
Take time. Acknowledge that you may have a lot to learn about a community that's different from yours. Take the time you need to learn how they may be affected by mental health challenges.

Respect and accept. Respecting and accepting another person's culture, without judging or criticizing. This puts you on the road toward helping them.
Pay attention and offer support. If you feel someone may need mental health care, encourage them to seek help. That help may be from a doctor or other health care professional, or a community organization.

Be kind. Empathy and caring go a long way in helping those with mental illnesses. Let a struggling friend know that you care about their well-being.

Give what you can. Donate money to, or volunteer your time at, a mental health care facility in an underserved community.