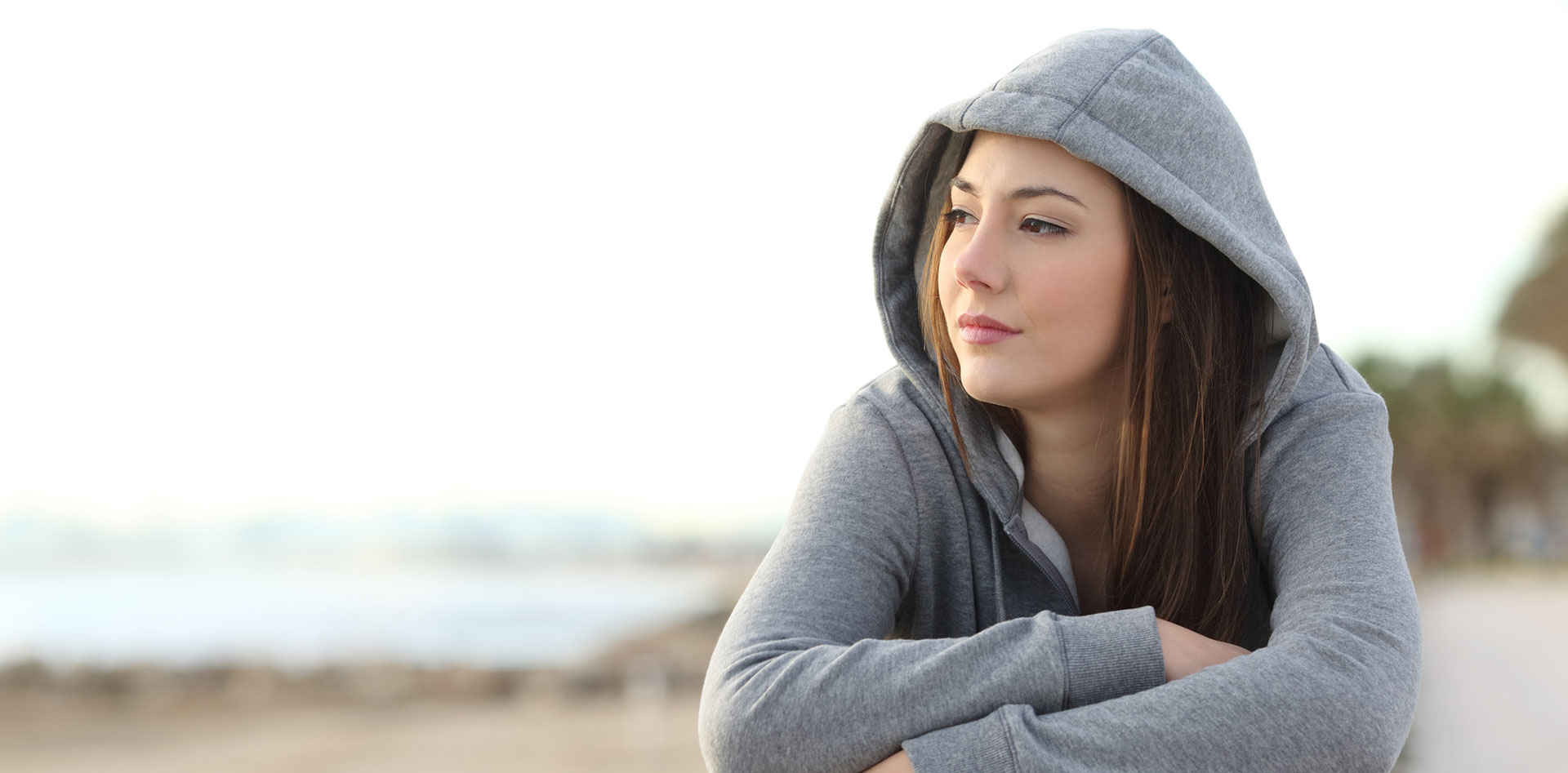 Know the Signs of Substance Use Disorder
Life is challenging in so many ways, especially during a public health emergency. When times get tough, people may turn to alcohol or drugs to cope with stress or emotions.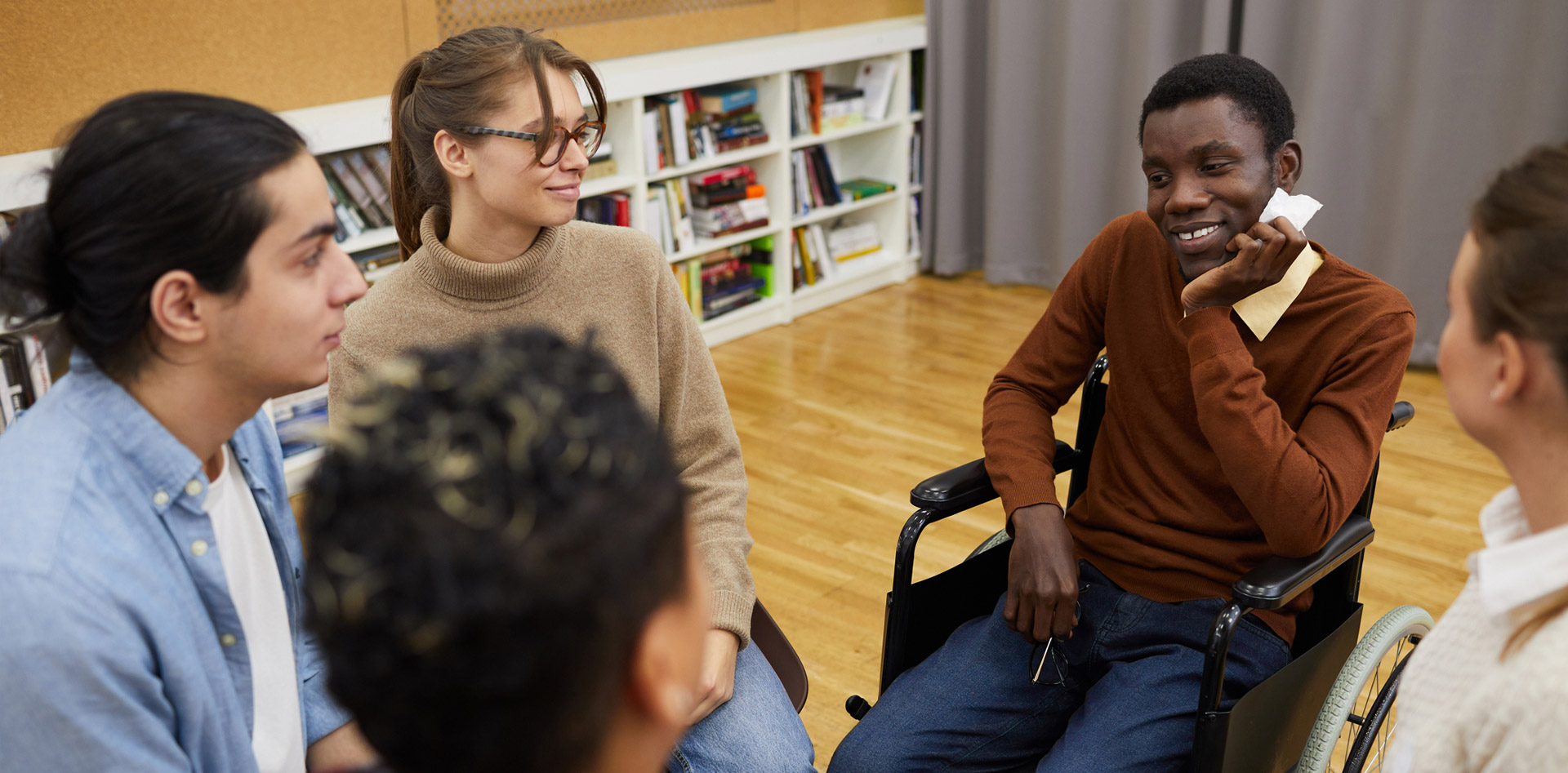 Red Flags for Recovery Programs
If you're looking for an addiction treatment program for you or your loved one, watch out for these "red flags" that could signal unethical or ineffective providers.