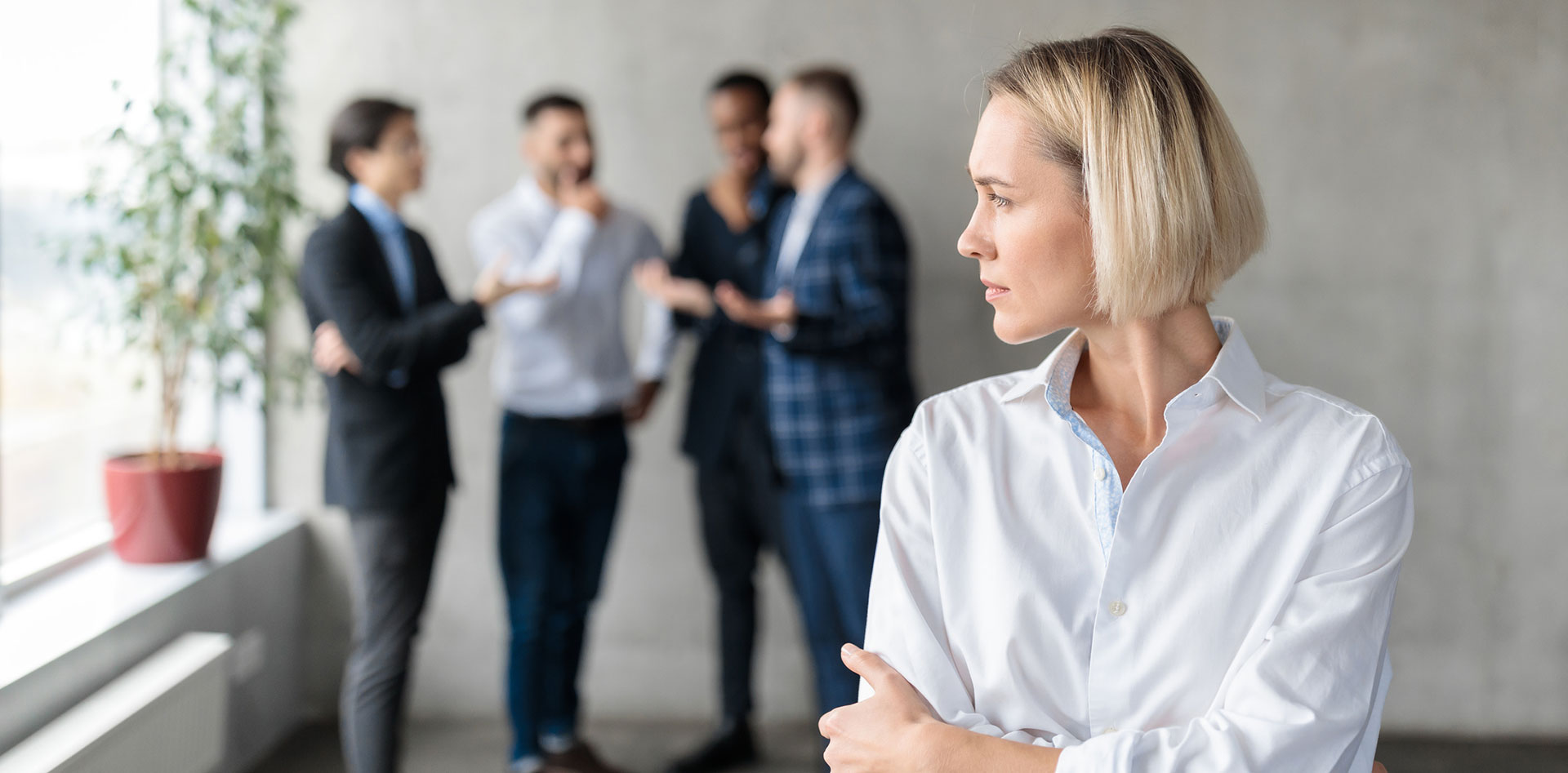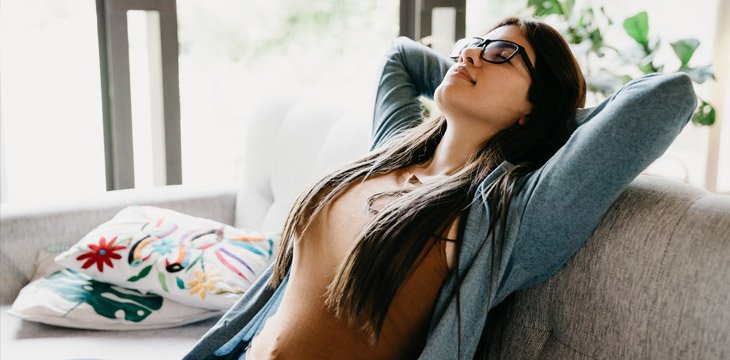 Fighting the Stigma of Mental Illness
Although a large number of people have reported symptoms of anxiety or depression disorder during the COVID-19 public health emergency, negative attitudes about mental health conditions remain common.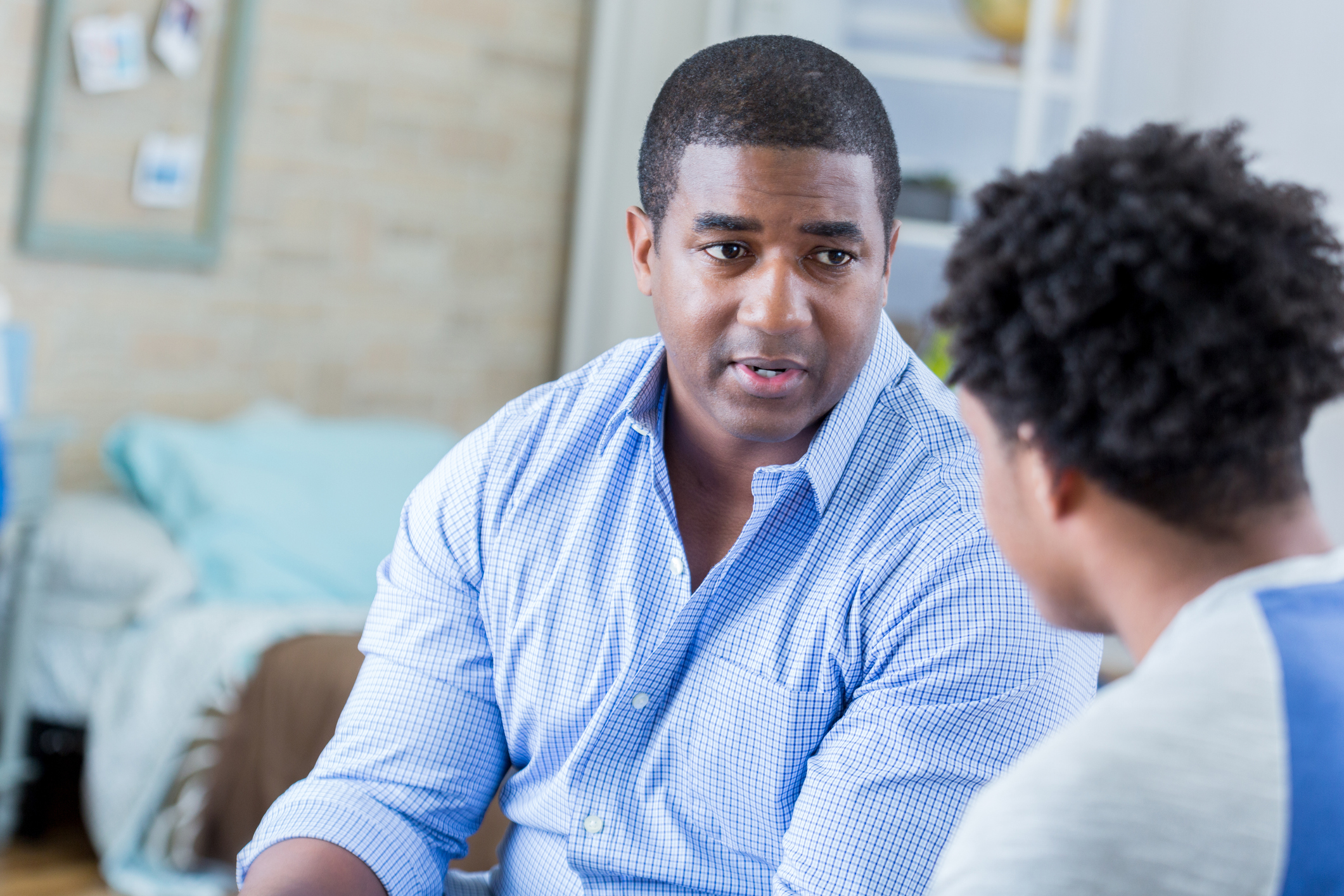 Words Can Hurt
For too long, there has been a stigma surrounding mental health and addiction. Removing the stigma can help people talk about their feelings, issues and experiences, and get the treatment they need.