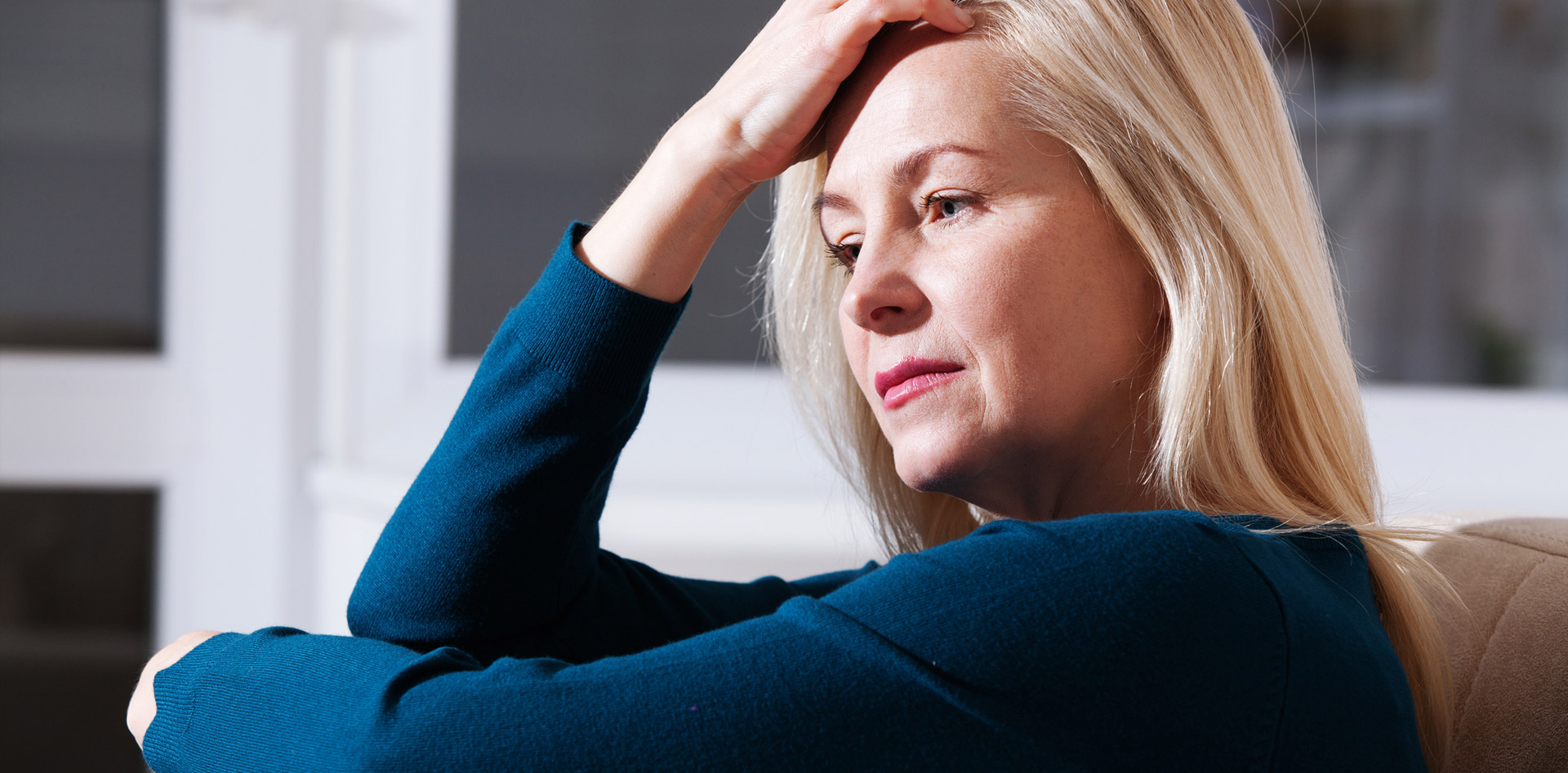 Know the Risk Factors of Suicide
During the COVID-19 public health emergency, concerns about mental health and substance use among the U.S. population have grown. The Washington Post reported a rise in suicidal thoughts from:
4.3% of the adult population in 2018 to 11% in 2020
10.7% of adults ages 18 to 24 in 2018 to 25.5% in 2020
What to watch for
Suicide has devastating consequences. If a loved one displays any of these warning signs, particularly if there is a change in behavior or a new behavior, get help immediately.
Acting anxious, agitated, or reckless
Displaying extreme mood swings
Increasing the use of alcohol or drugs
Looking for a way to kill oneself
Showing rage or talking about seeking revenge
Sleeping too little or too much
Talking about being a burden to others
Talking about feeling hopeless or having no purpose
Talking about feeling trapped or being in unbearable pain
Talking about wanting to die or to kill oneself
Withdrawing or feeling isolated
In many cases, there are no warning signs but there are conditions that can place people at greater risk for suicide.
Confidential help is available 24/7
If you are feeling anxious or depressed, you are not alone. Help is available, even when everything around you feels hopeless.
The National Suicide Prevention Lifeline provides free emotional support. You can: