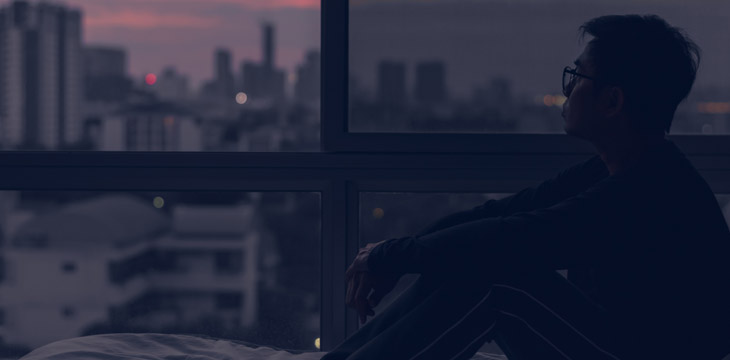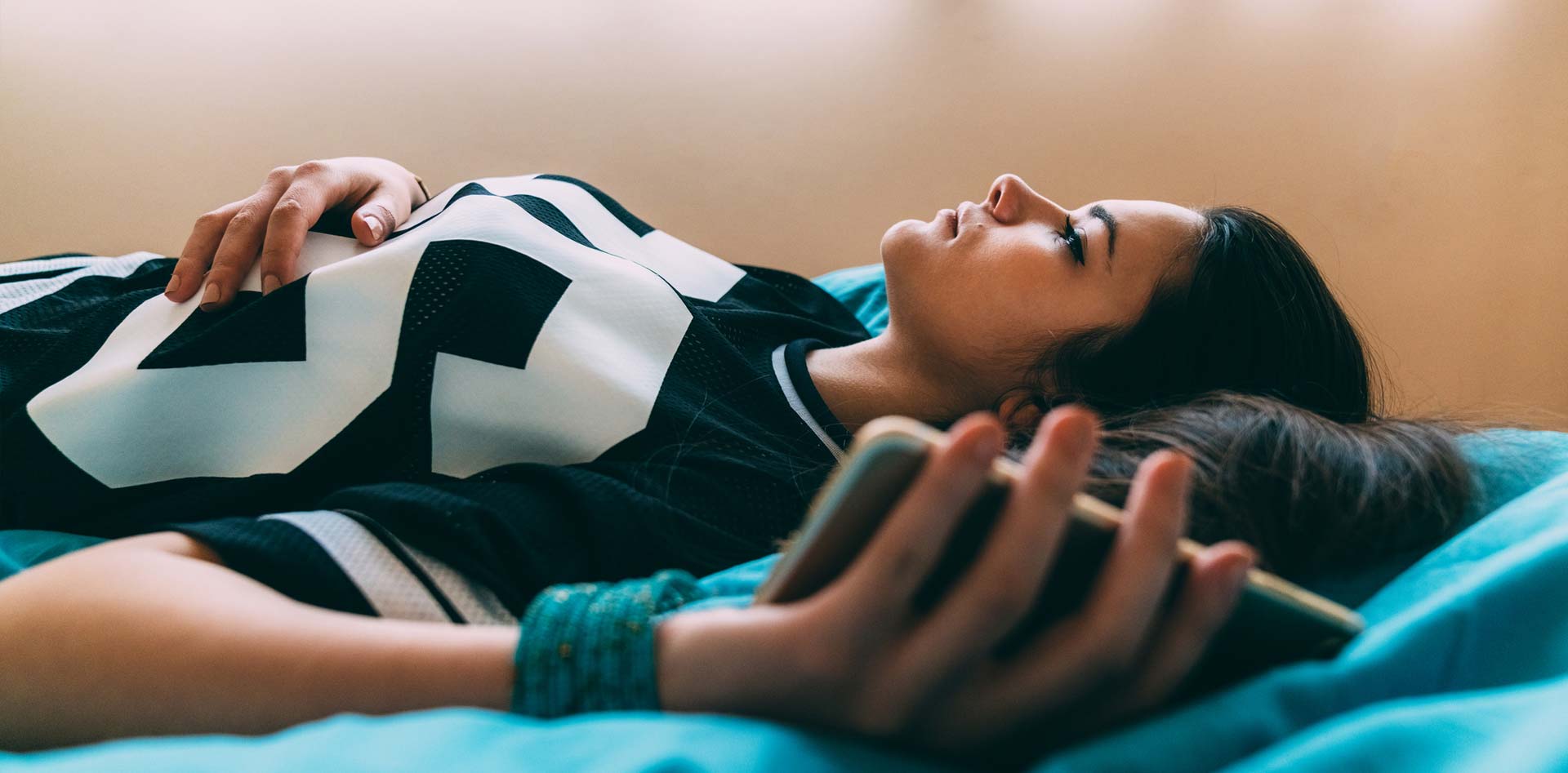 Know the Warning Signs of Depression
More than feeling down or having a bad day, depression affects how you feel, think and act. Depression causes feelings of sadness and a loss of interest in activities you once enjoyed. It can also decrease your ability to function at work and at home, and even affect your physical health.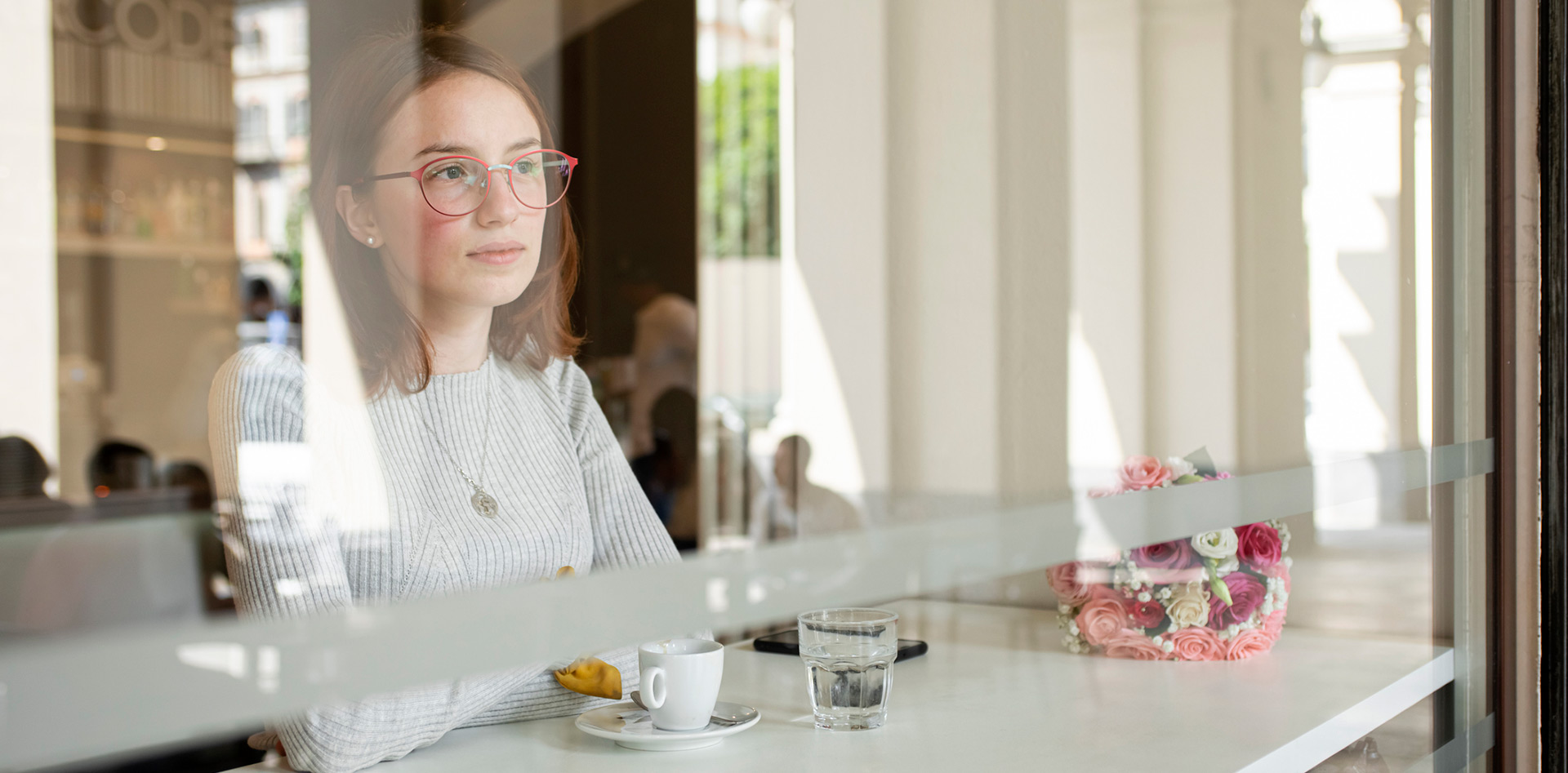 Mood Disorders
You may experience a range of emotions in your everyday life. But if you experience a low mood much of the time or alternate between extreme emotional highs and lows that can last for weeks or months, you might have a mood disorder. Here's how to tell and how to get help.