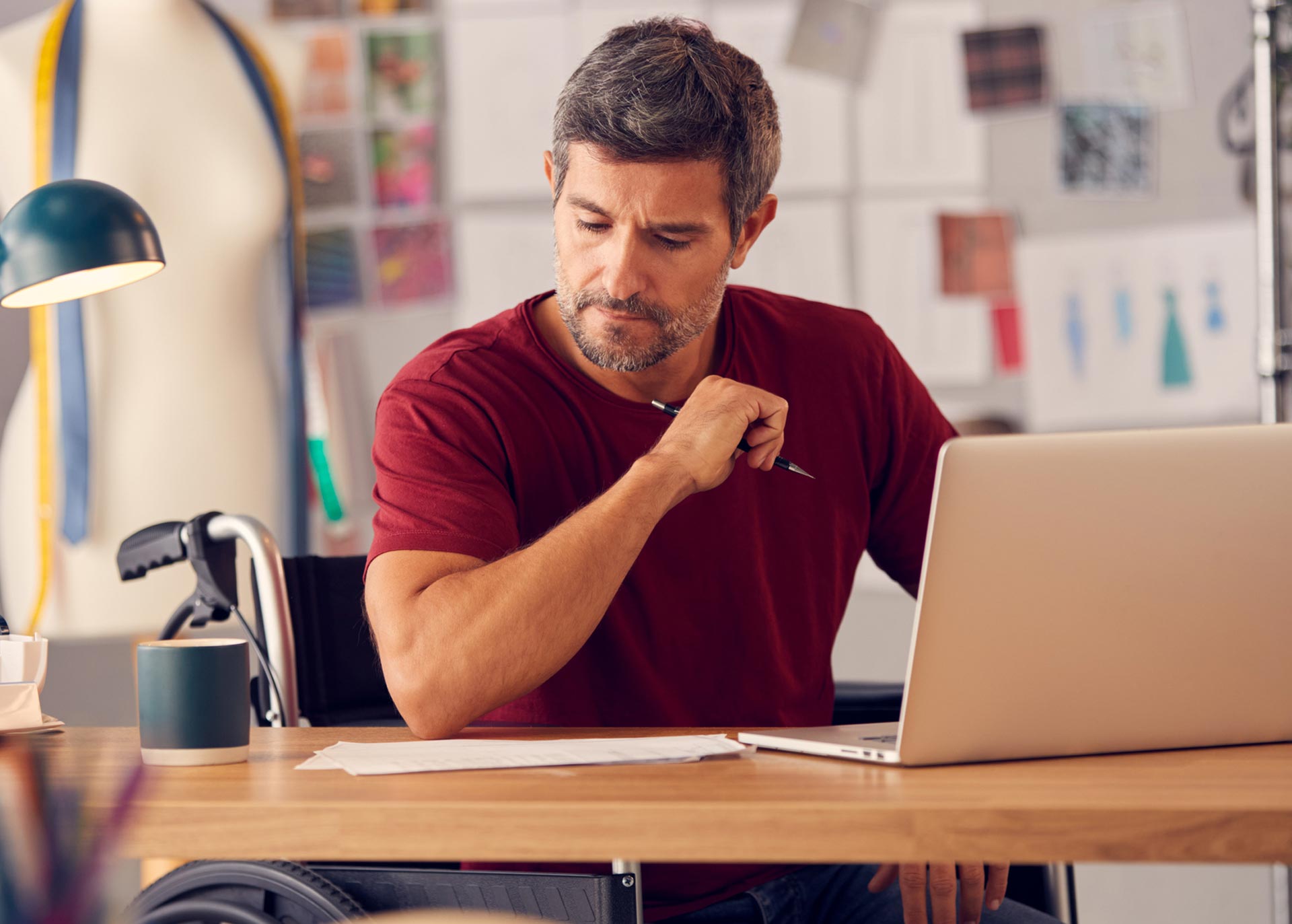 What do I need?
Knowing when to get help is important to your health. When you answer questions about how you are feeling, it can help you better understand what you need to take care of your health.
These are commonly used self-checks that can help you figure out where you are with your mental health needs. We will not share your answers, but we encourage you to share the results of these self-checks with your doctor.
Get Help
Whether you need help with day-to-day challenges or more serious health issues, we're here for you.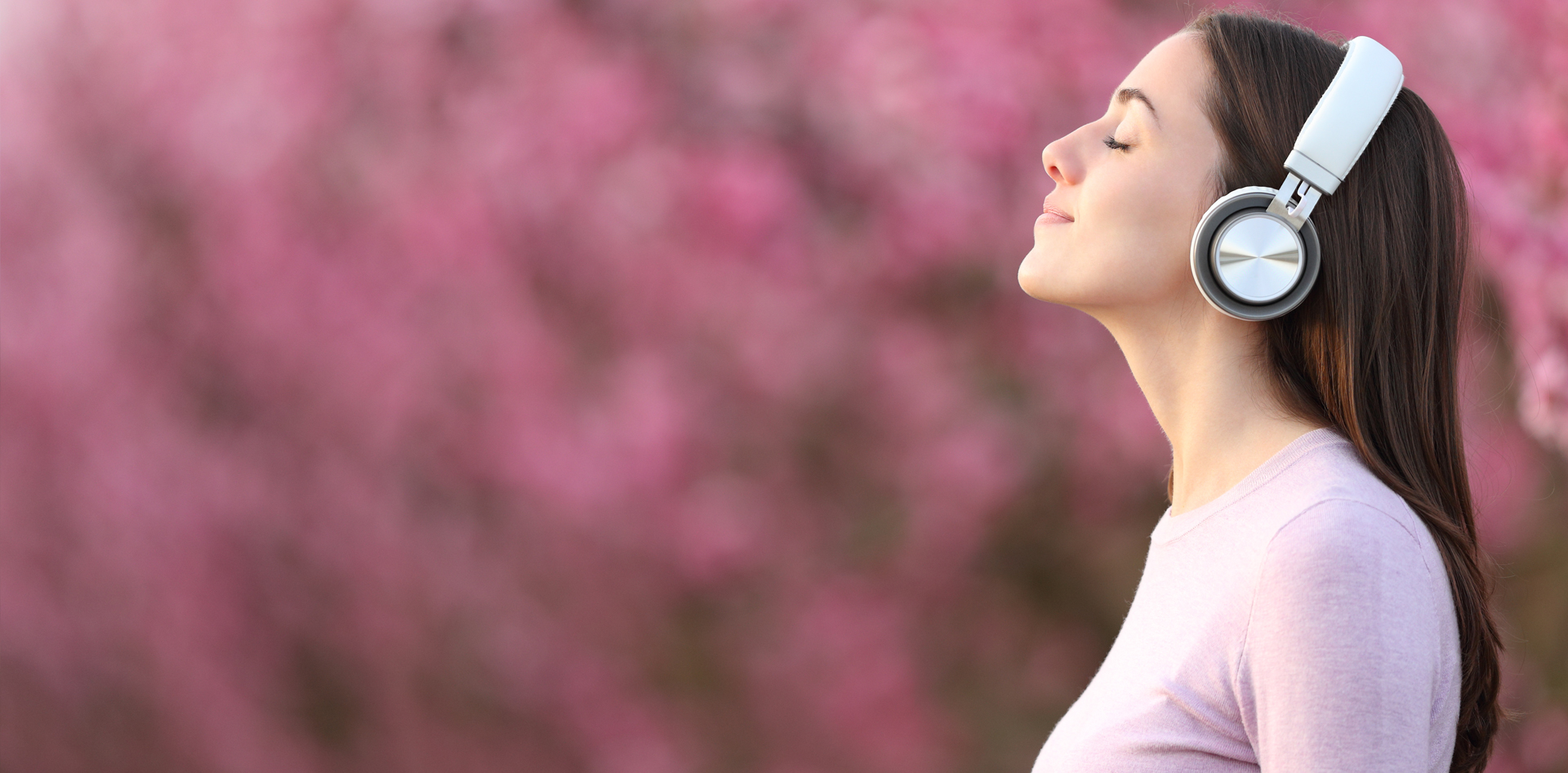 How We Can Help
Whether you need help with day-to-day challenges like stress management, or more serious issues that need personalized counseling and treatment, we can help.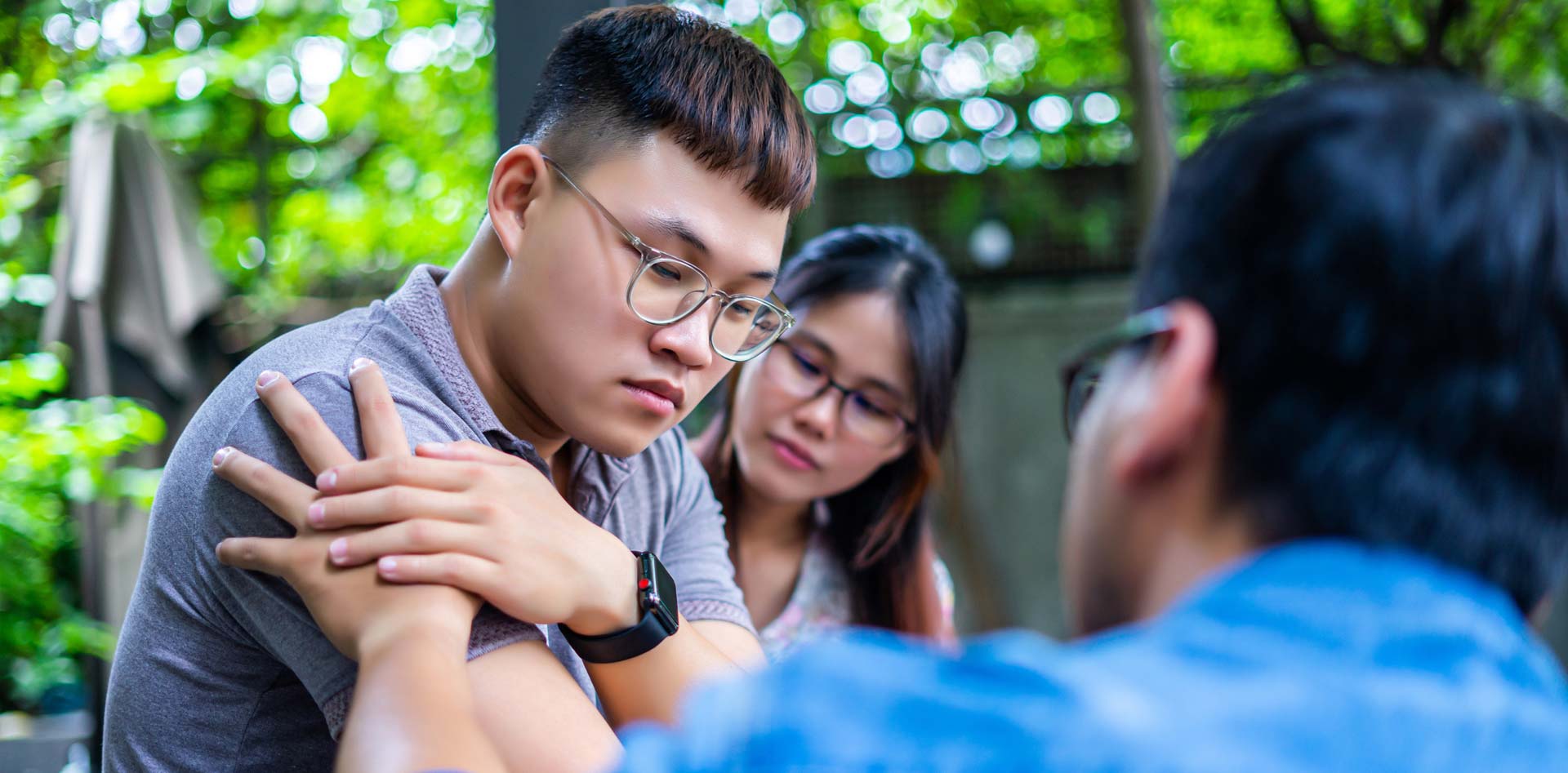 Mental Health and Substance Use
Our Integrated System of Care Program (ISC) brings together all of the resources needed to get you set on the road to recovery.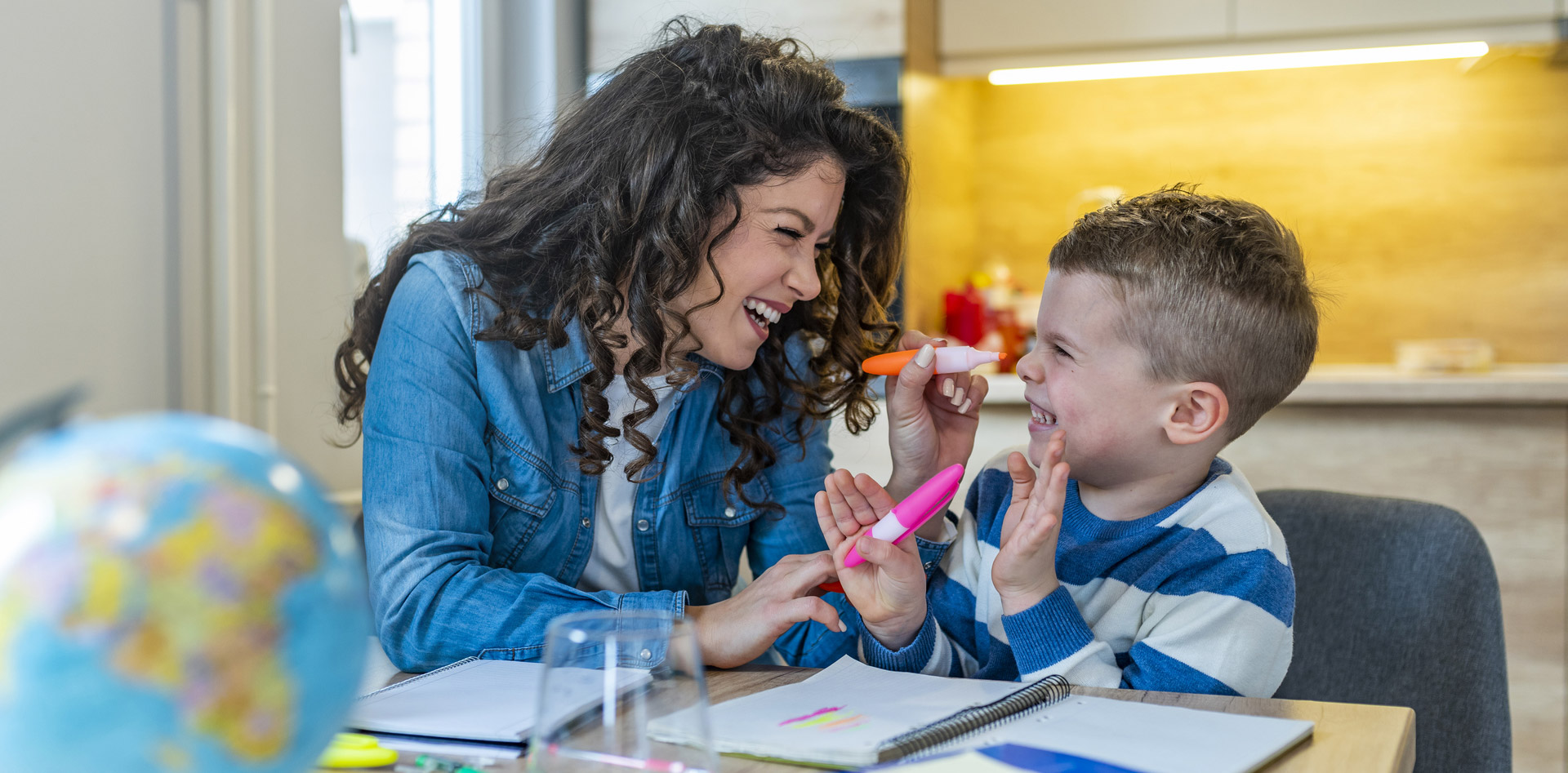 Autism Care Management
You have access to the tools and support you'll need to care for and support a child diagnosed with Autism Spectrum Disorder (ASD). Our comprehensive Autism Care Management Program encourages higher levels of functioning among children on the Autism Spectrum.
Behavioral Health Conditions
Knowledge is power. That's why we want you to have the information and resources you need about different behavioral health conditions and topics. Connect to WebMD® to find information on different behavioral health topics and conditions, including related signs, symptoms and treatments available.
WebMD® is a registered mark of WebMD, Inc. WebMD provides health assessment tools and wellness education to our members. WebMD is independent from and not affiliated with Horizon Blue Cross Blue Shield of New Jersey.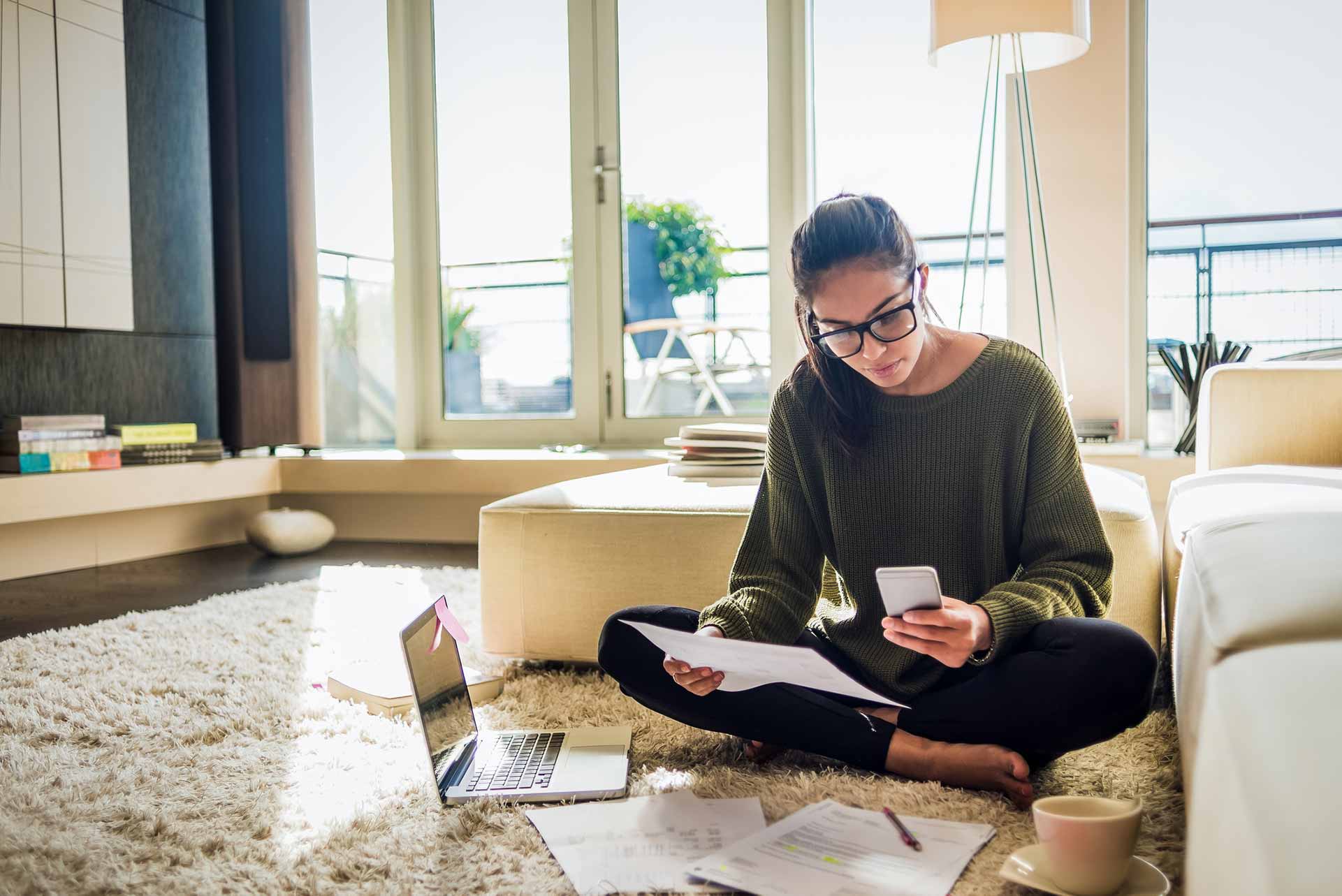 Asking for help can be challenging, but you are not alone.
Call Horizon Behavioral Health to help you navigate the support you need at 1-800-626-2212 (TTY 711), 24/7.
If you are having an urgent mental health crisis, call 911 or visit an emergency room as soon as possible.