What We're Doing With Our Tax Savings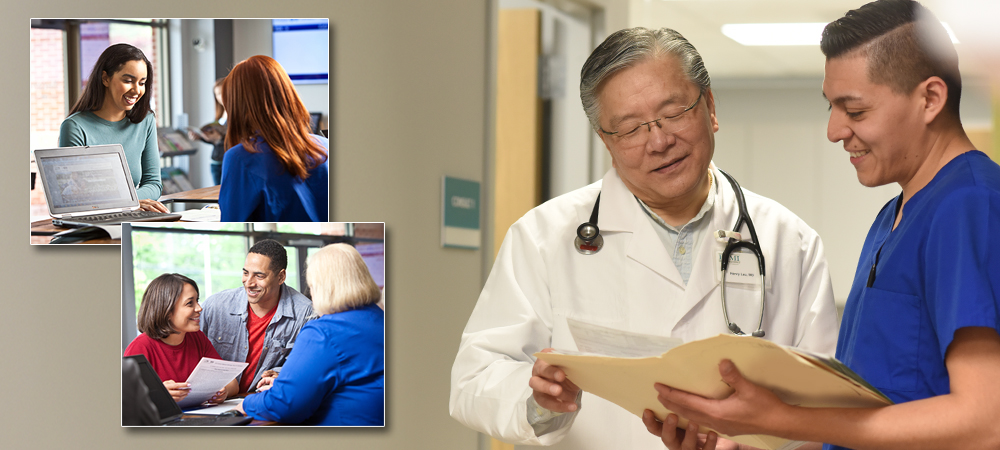 Federal tax reform was enacted in Washington in late December. As a result, we anticipate that this will reduce the amount of federal taxes Horizon BCBSNJ pays annually, and that we will receive a one-time tax refund from tax credits we have earned over 30 years of paying federal taxes. We estimate this one-time tax refund will total $550 million paid out to us over the next five years.
The specific elements of the tax reform that impacted us
Horizon BCBSNJ and all corporate taxpayers will benefit from the reduction in the corporate tax rate from 35 percent to 21 percent.
Additionally, the new tax law eliminates the corporate Alternative Minimum Tax (AMT). With the elimination of the AMT, the Company will no longer be subject to a minimum level of income taxes. In addition, the Tax Cuts and Jobs Act includes a provision for refunding AMT payments previously made.
The amount of our tax refund
The $550 million credit that is being refunded was accumulated over a 30-year period. Because of the AMT, Horizon BCBSNJ has paid more in federal income taxes than it would have paid otherwise.
Here is what we are doing with the tax refund
Consistent with our mission to serve our members, Horizon BCBSNJ will use its tax refund for our members. We plan to do this in a number of ways, including:
Providing $150 million to benefit our customers. Horizon BCBSNJ will work with the Department of Banking and Insurance to determine the most appropriate mechanism to use these funds in 2018 for our policyholders;
Investing $125 million over the next five years for significant initiatives that will drive improvements in health care for Horizon BCBSNJ members in the areas of behavioral health, access to care and addiction; and
Managing the balance of refunds, as distributed by the federal government in future years, for investments to benefit our members on cost, quality and experience.
Investing in Healthier Communities
Beginning in 2018, the Company is investing $125 million over the next five years in significant health initiatives that will improve health care in New Jersey in critical areas. These initiatives include efforts to:
Expand programs and platforms that connect members with behavioral and mental health services and accelerate initiatives that fully integrate medical and behavioral services to address a material lack of integration of physical medicine and behavioral health.
Provide members with more access to primary care and address social determinants of care that can be a barrier to achieving good health with an emphasis on members living in underserved areas.
Increase Horizon BCBSNJ's already extensive efforts to prevent substance abuse and help members with addiction and substance use illness.